Understanding the SECURE Act 2.0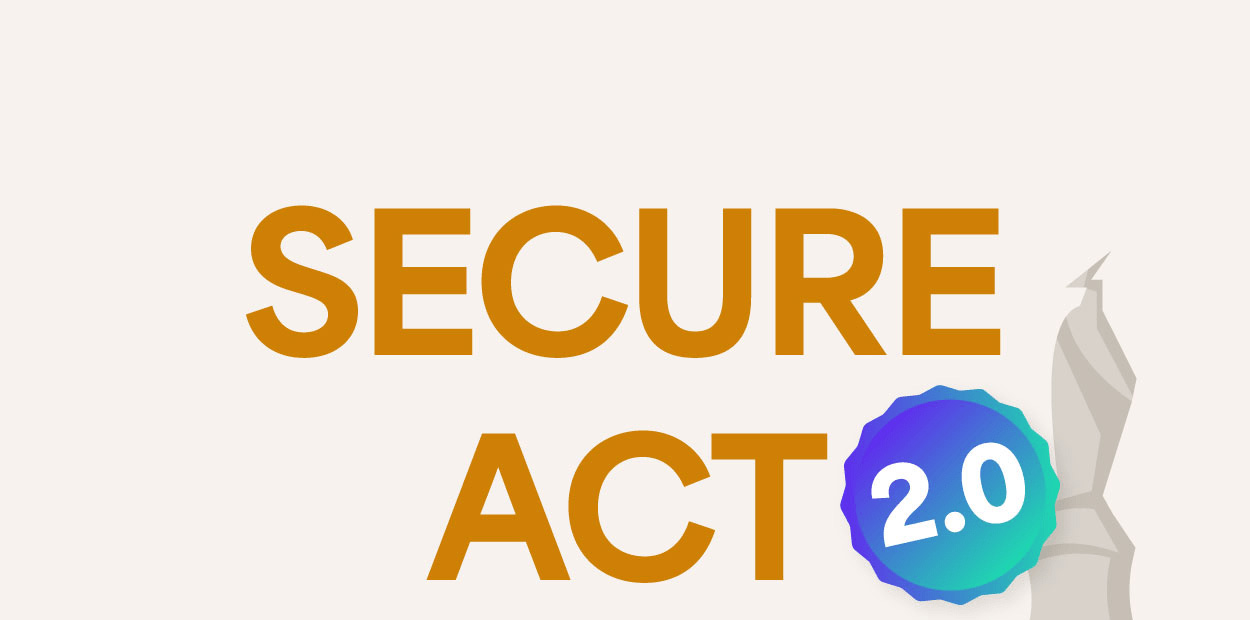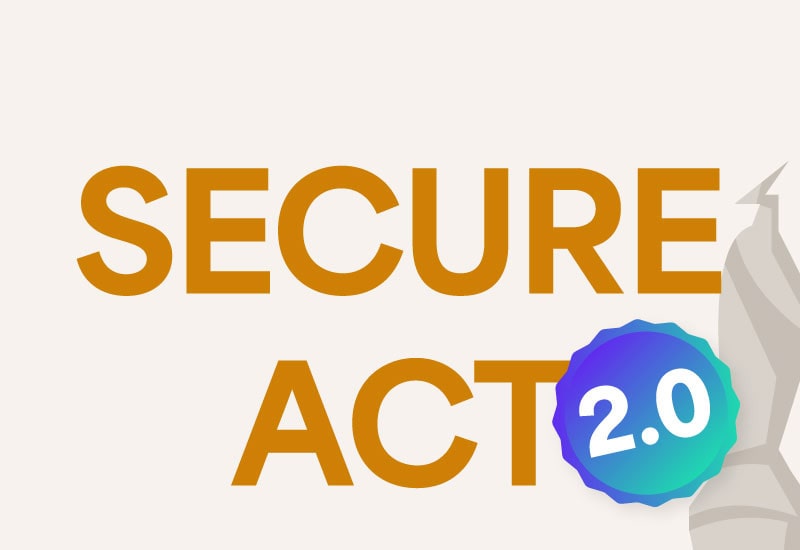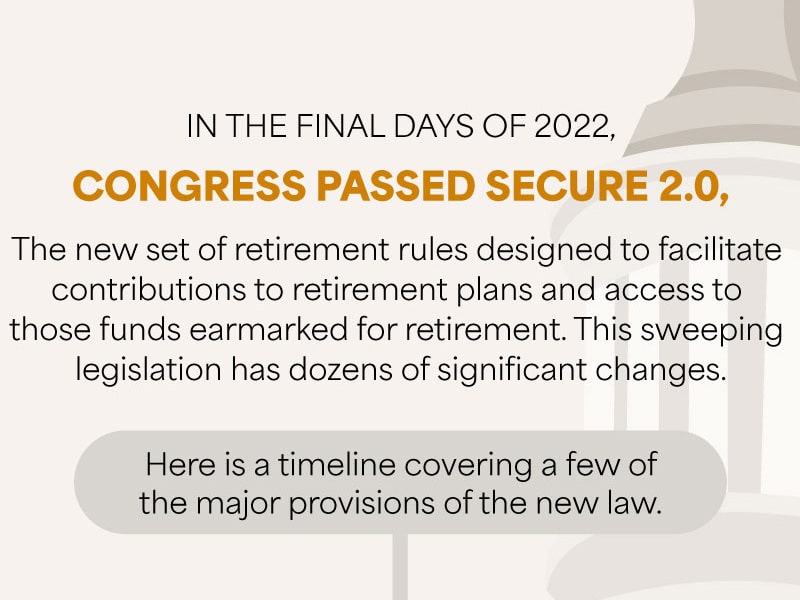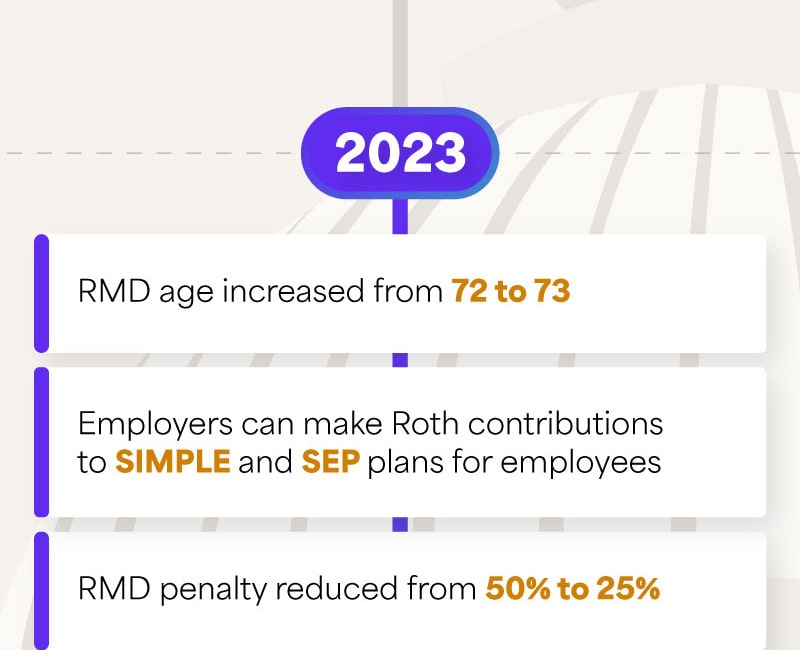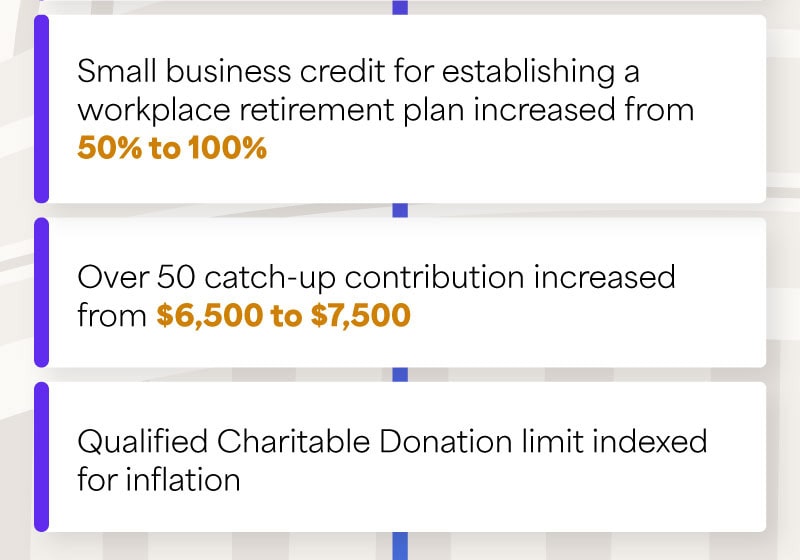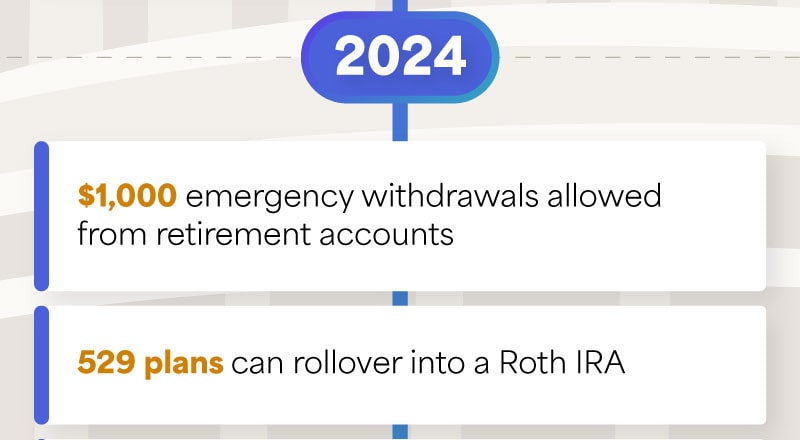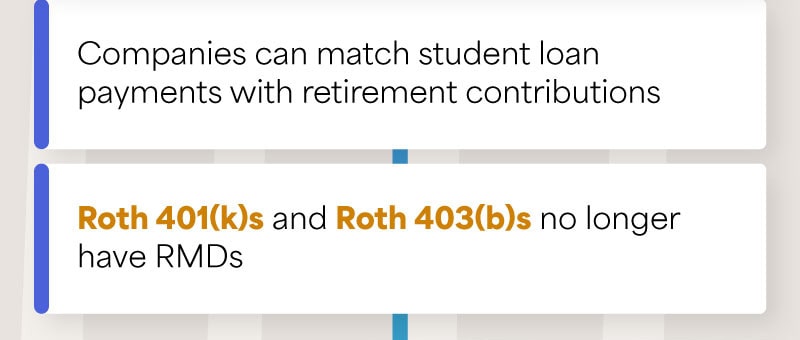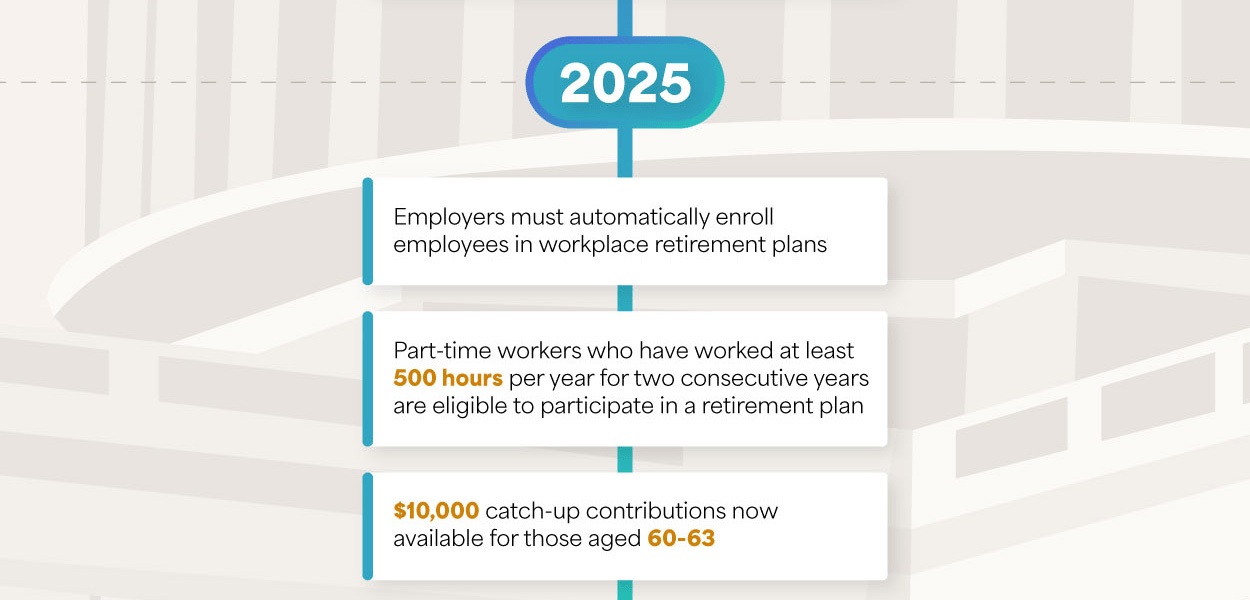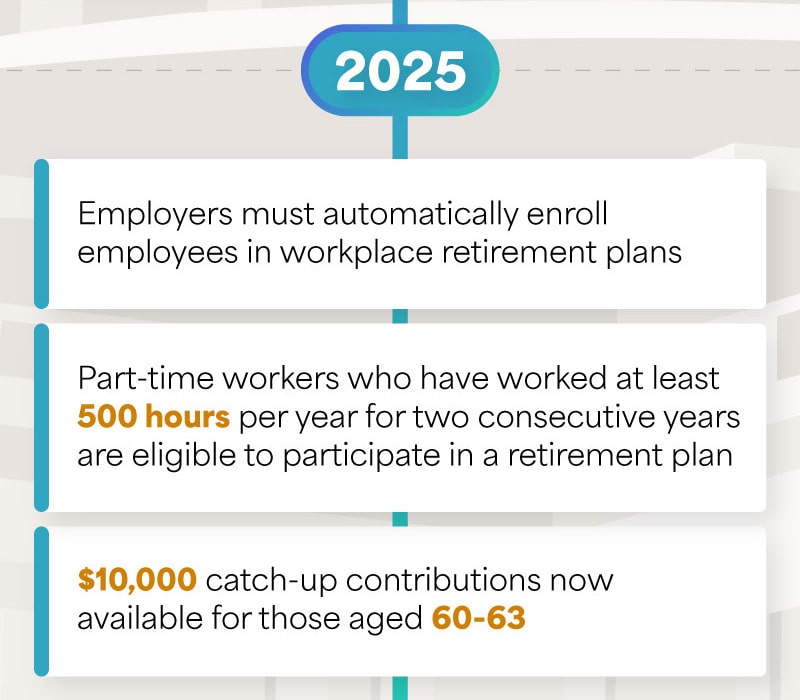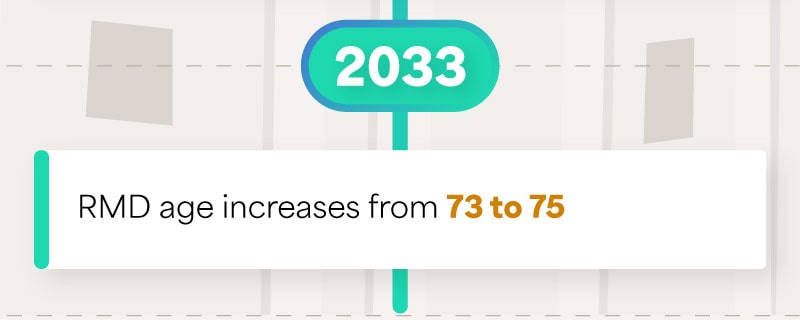 Related Content
Estimate your monthly and annual income from various IRA types.
You may be considering purchasing a vacation property, this can be an exciting milestone, but there are a few things to consider first.
In life it often happens that the answers to our most pressing questions are right in our own backyards.