Buying a Vacation Home? 5 Questions to Consider First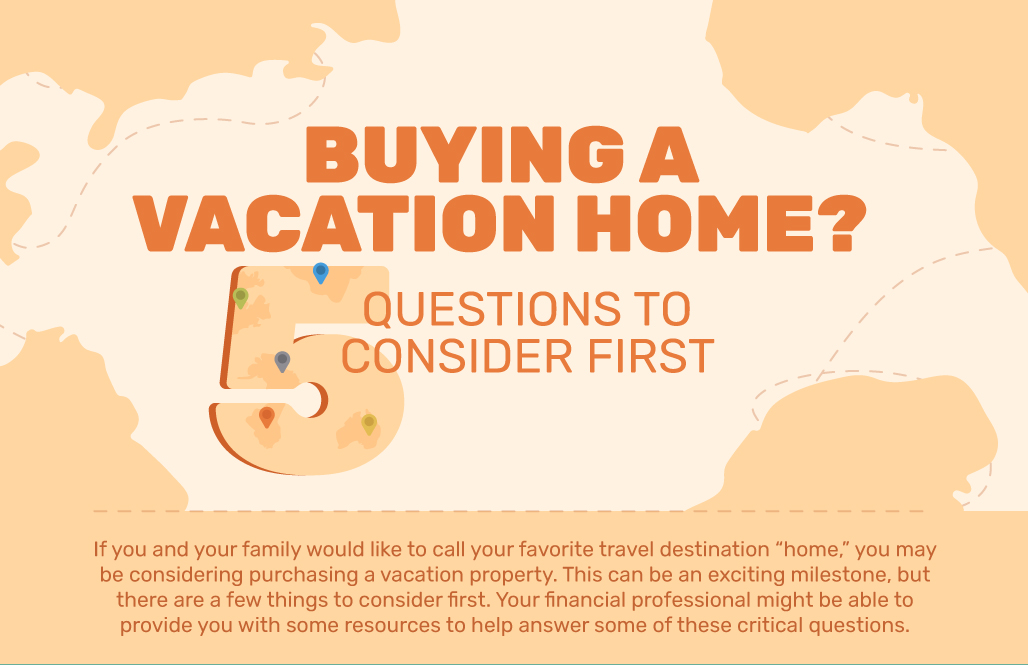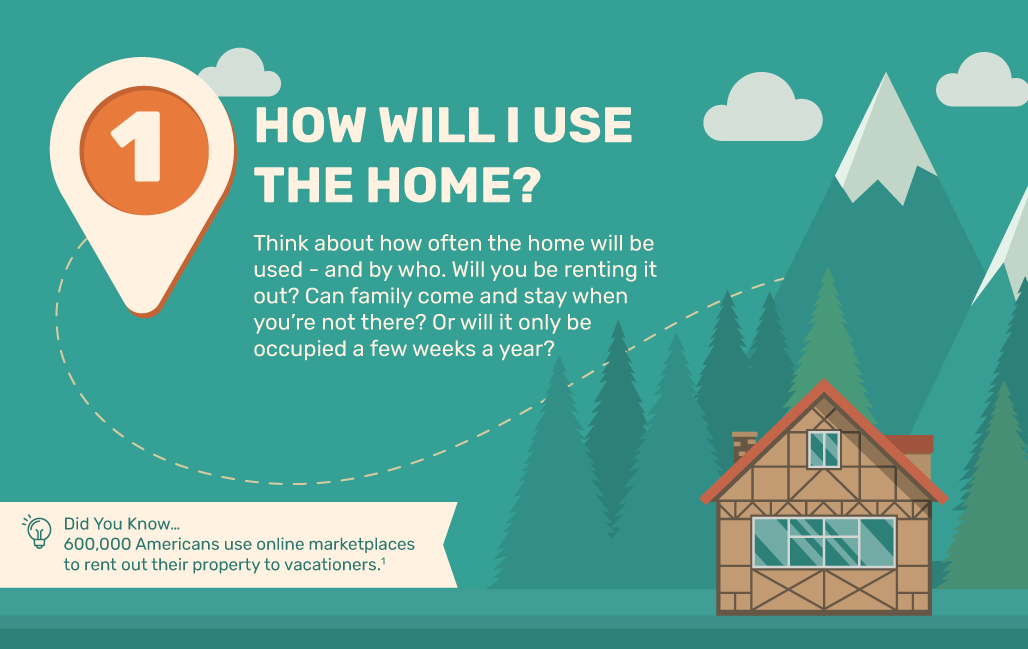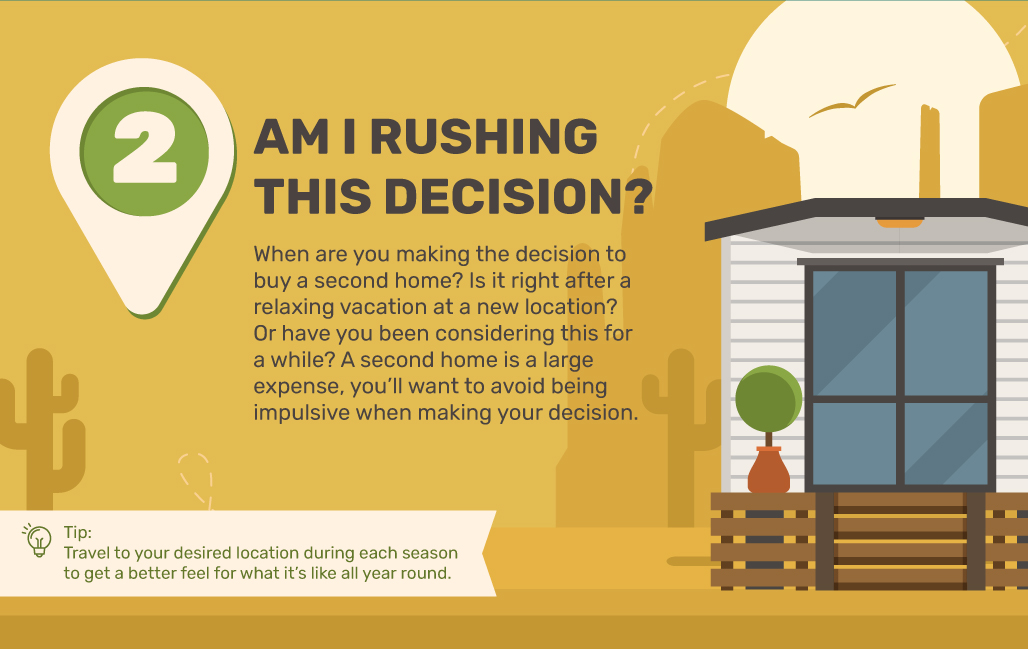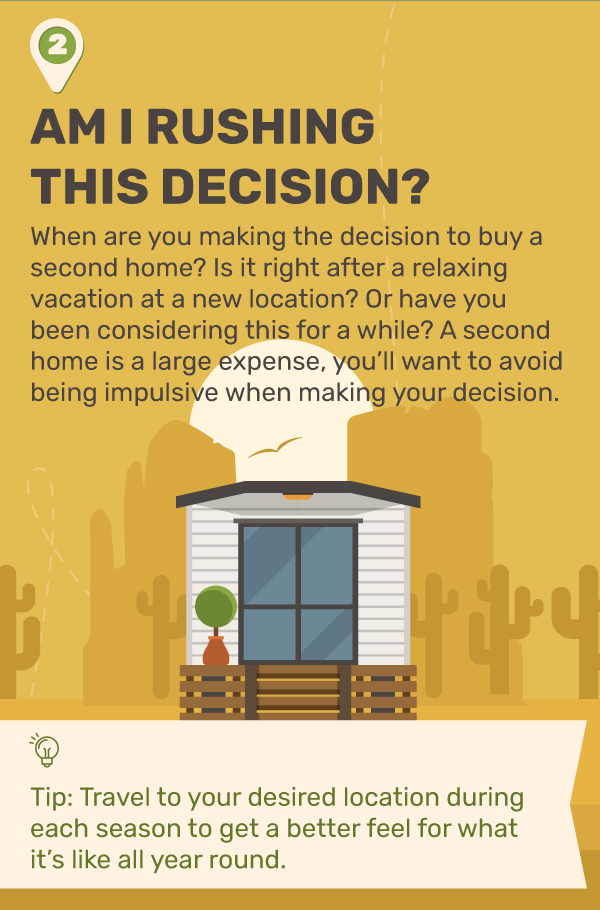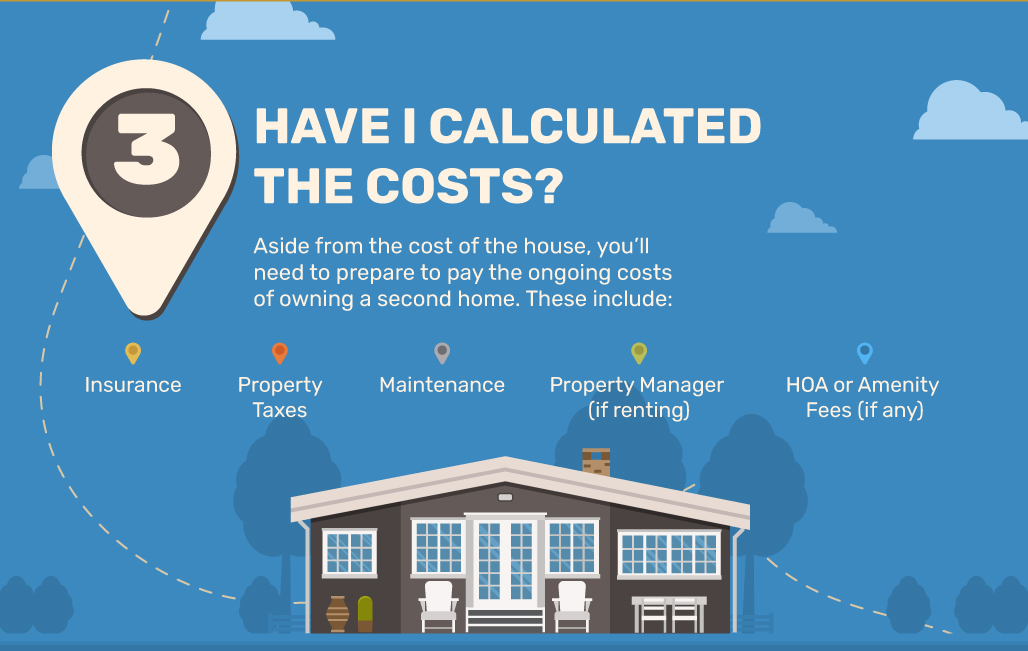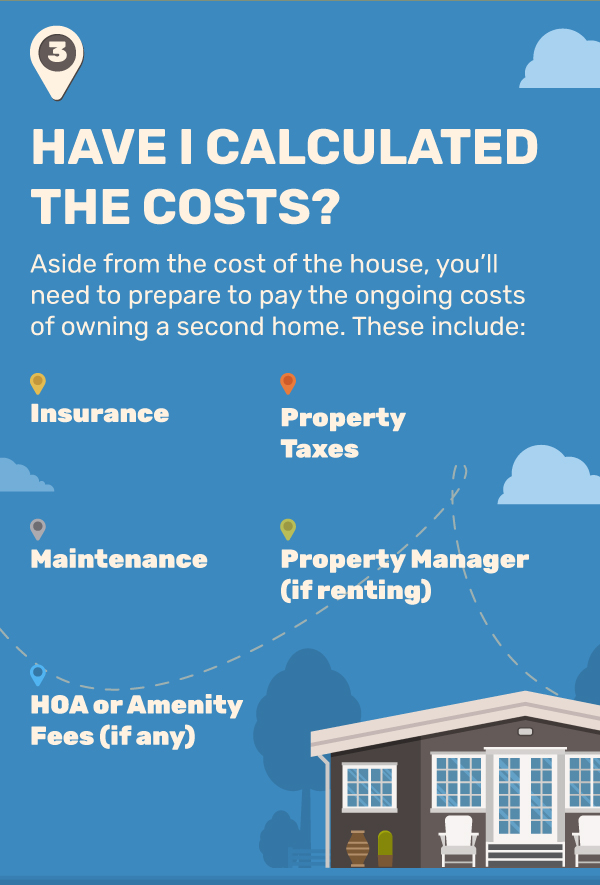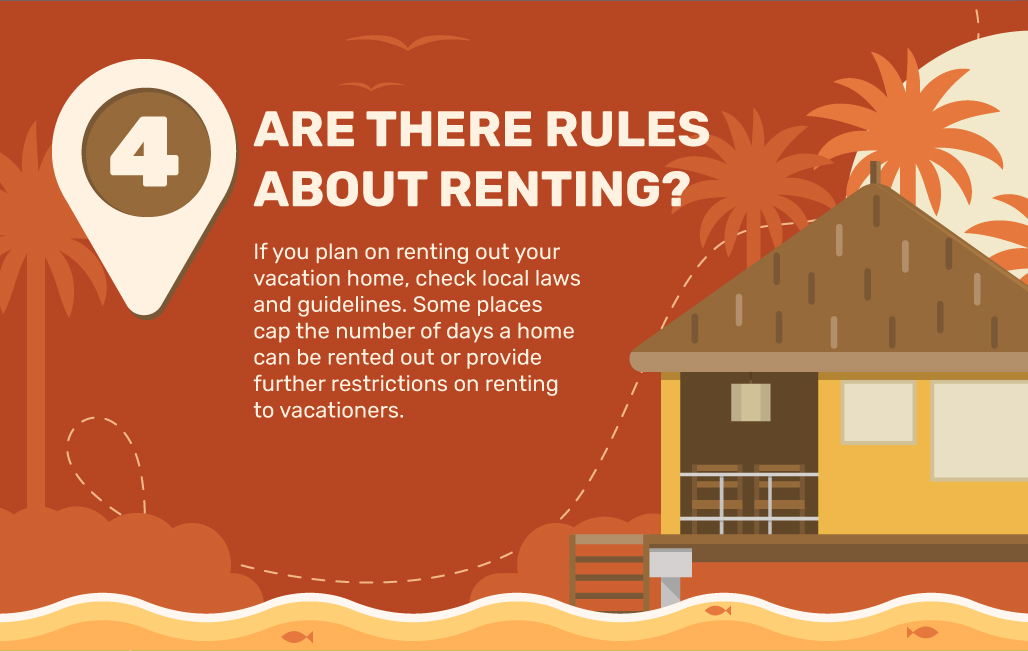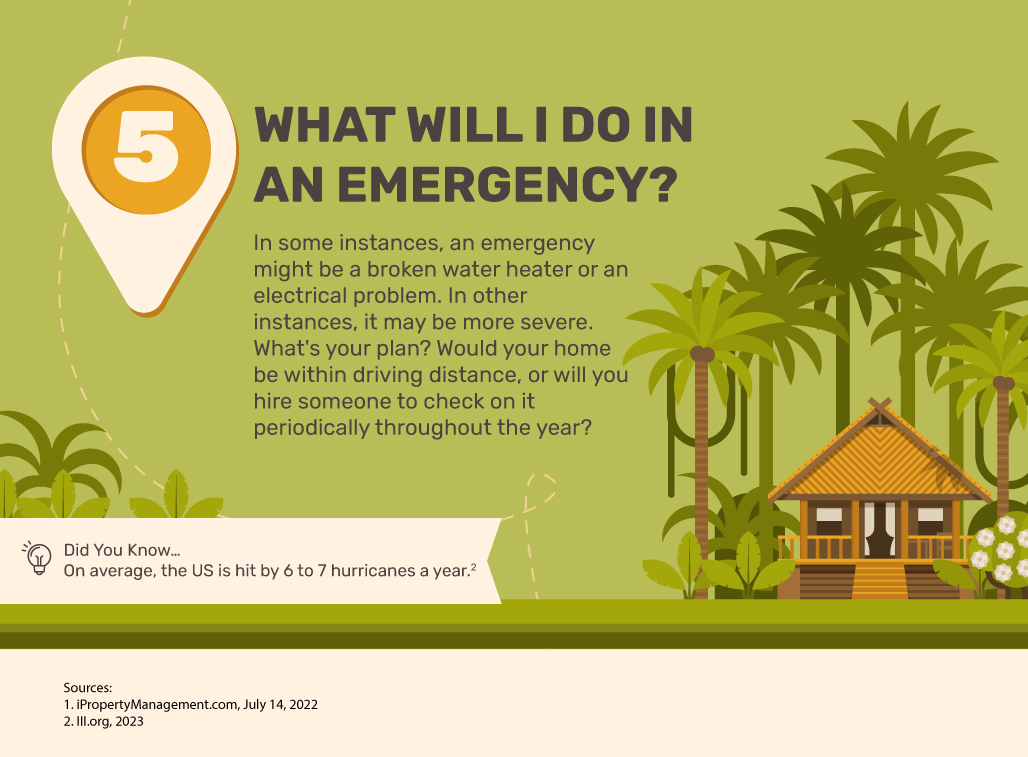 Related Content
Your liability for damages that occur when a tree on your property falls on your neighbor's property is not clear cut.
Making a career move requires tough decisions, not the least of which is what to do with the funds in your retirement plan.
All about how missing the best market days (or the worst!) might affect your portfolio.