Buying a Vacation Home? 5 Questions to Consider First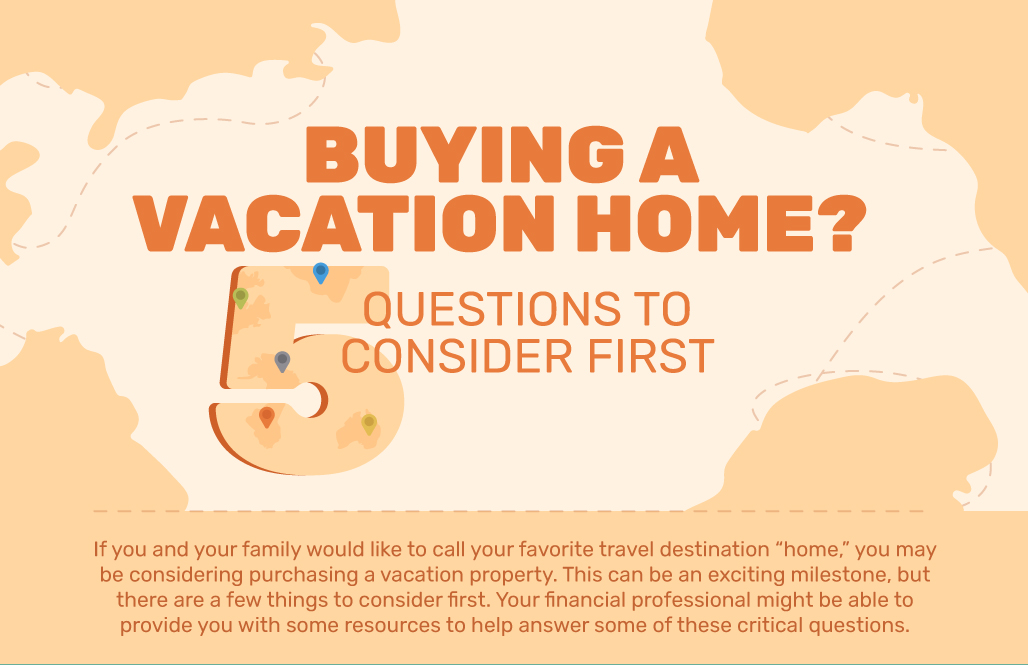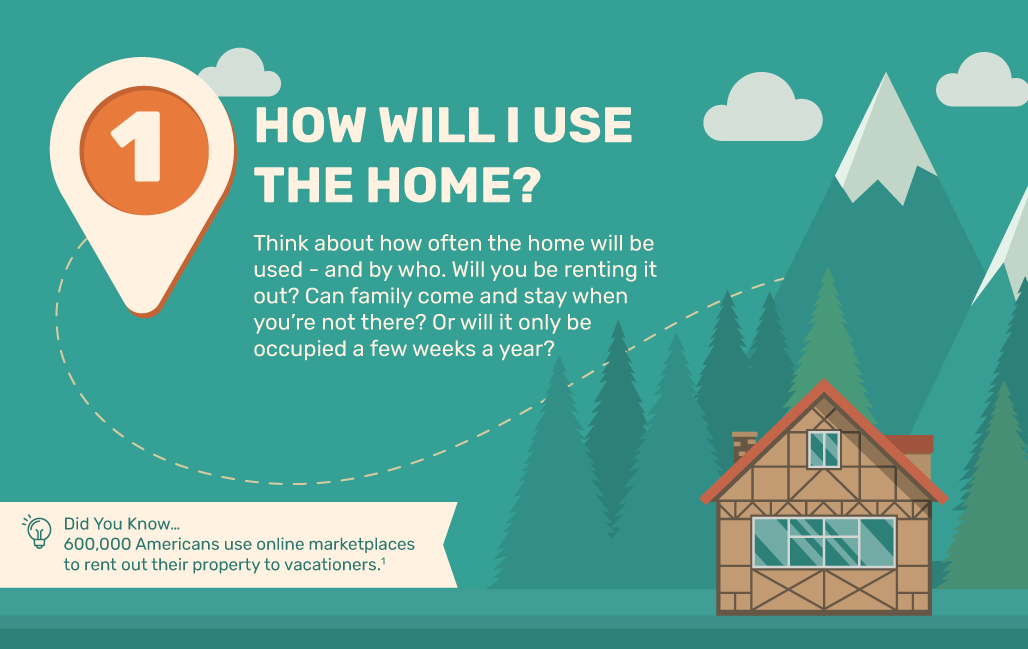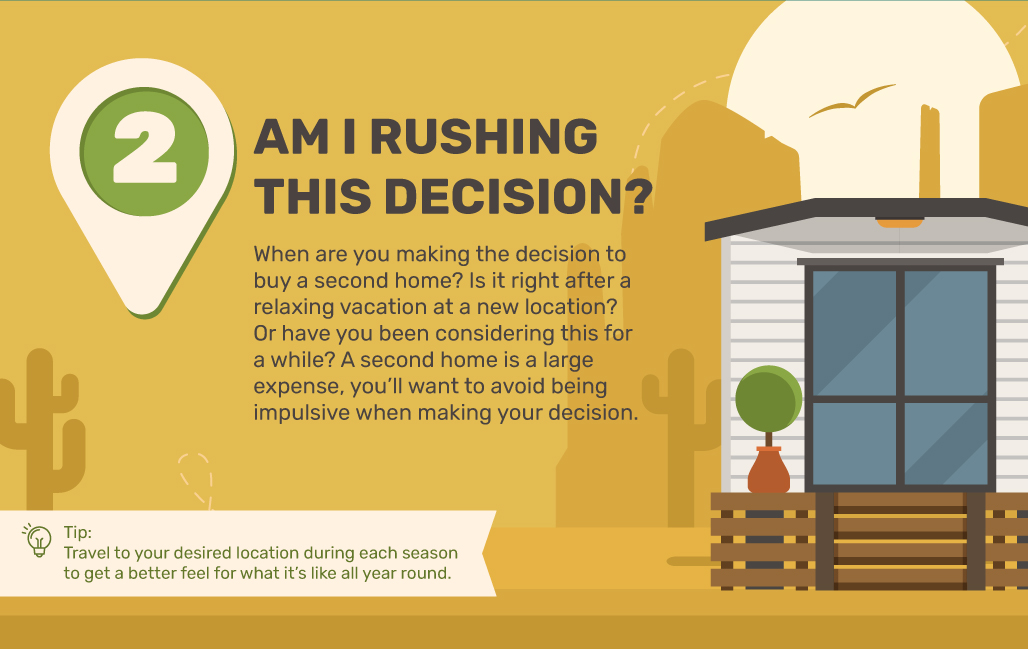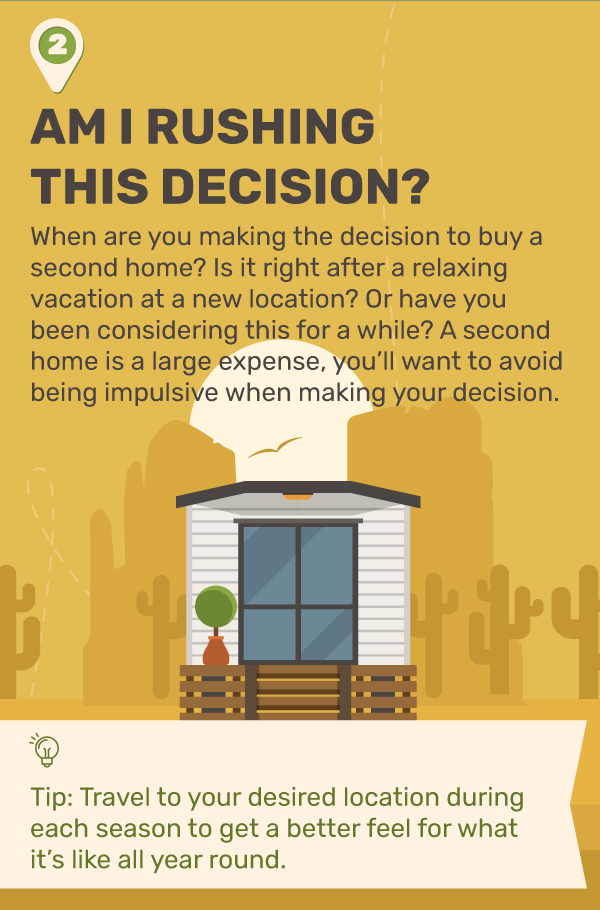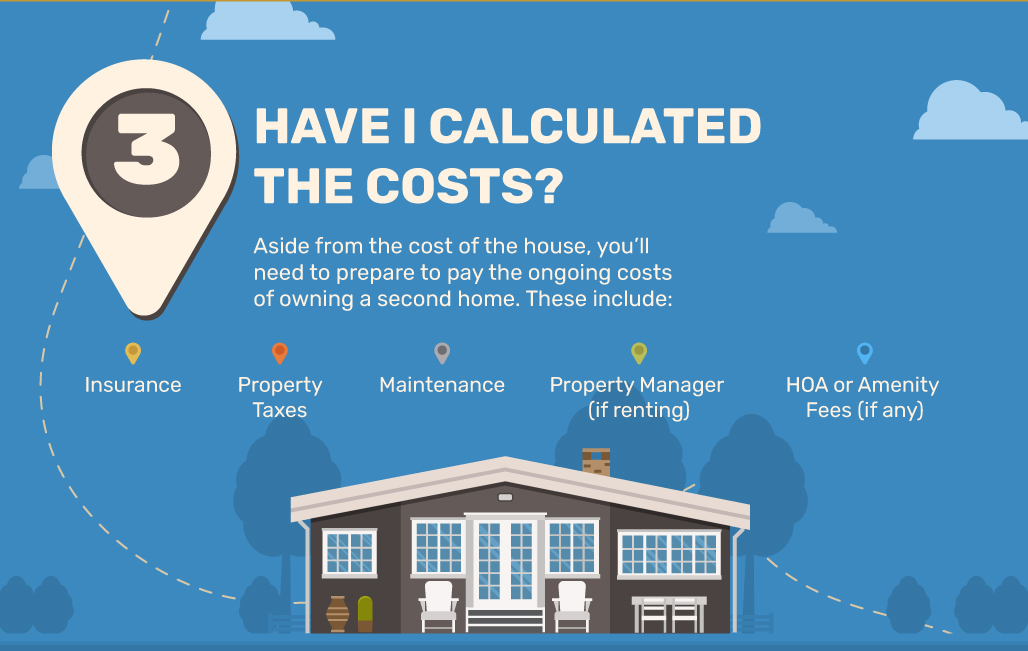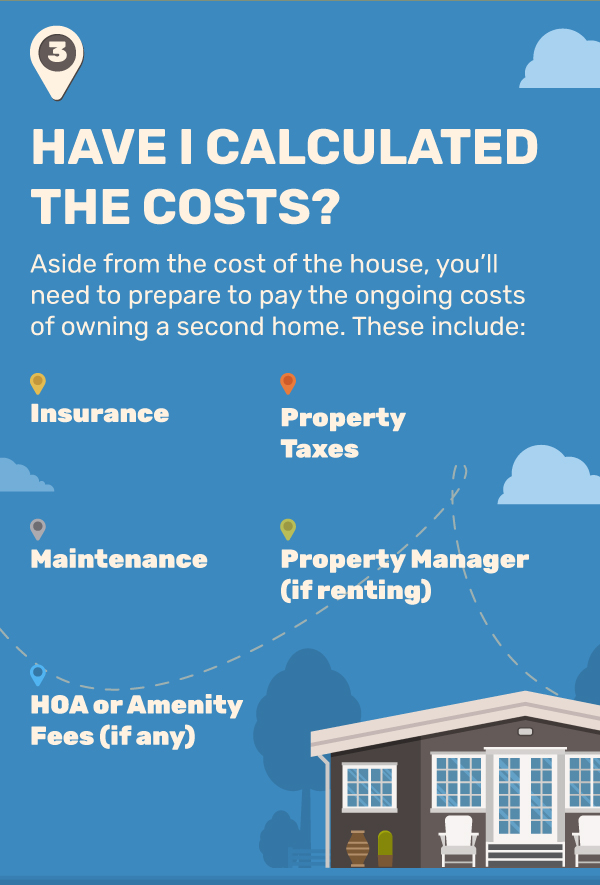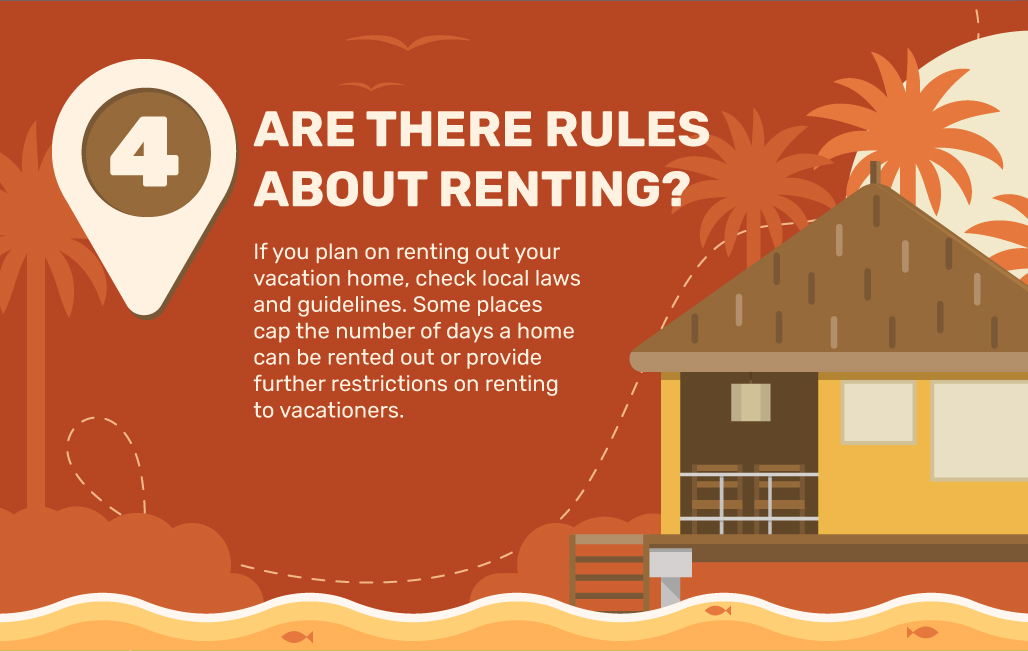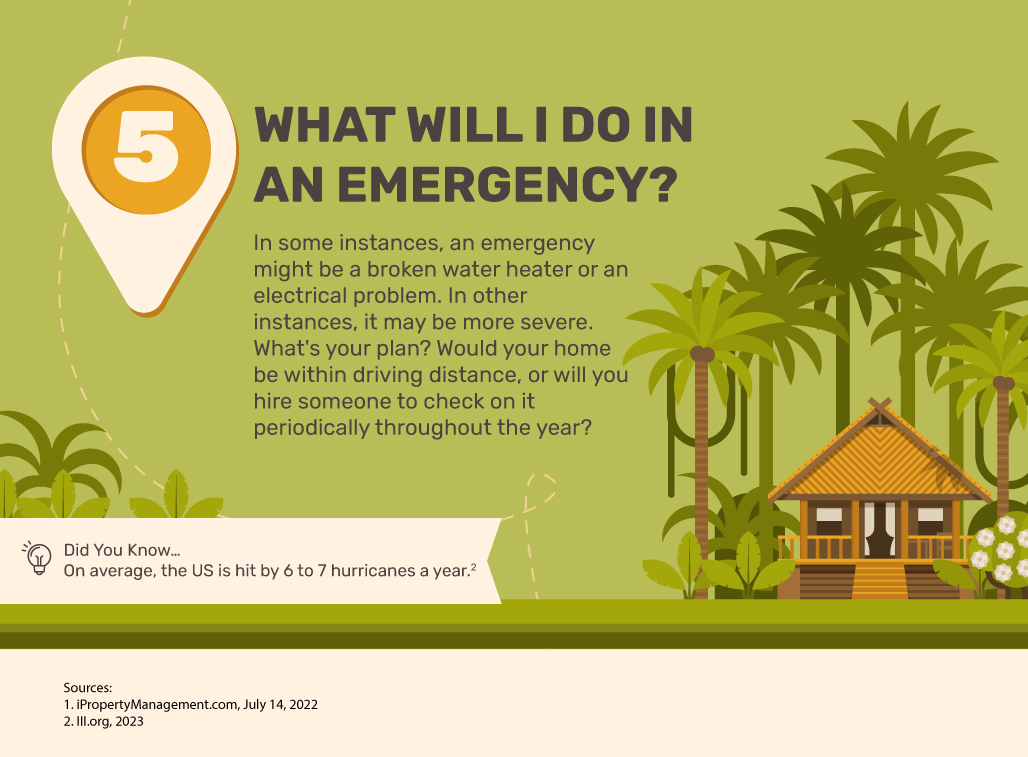 Related Content
Earnings season can move markets. What is it and why is it important?
In the event of an unforeseen accident or illness, disability insurance may be a good way to protect your income and savings.
International funds invest in non-U.S. markets, while global funds may invest in U.S. stocks alongside non-U.S. stocks.