A Meal for All Generations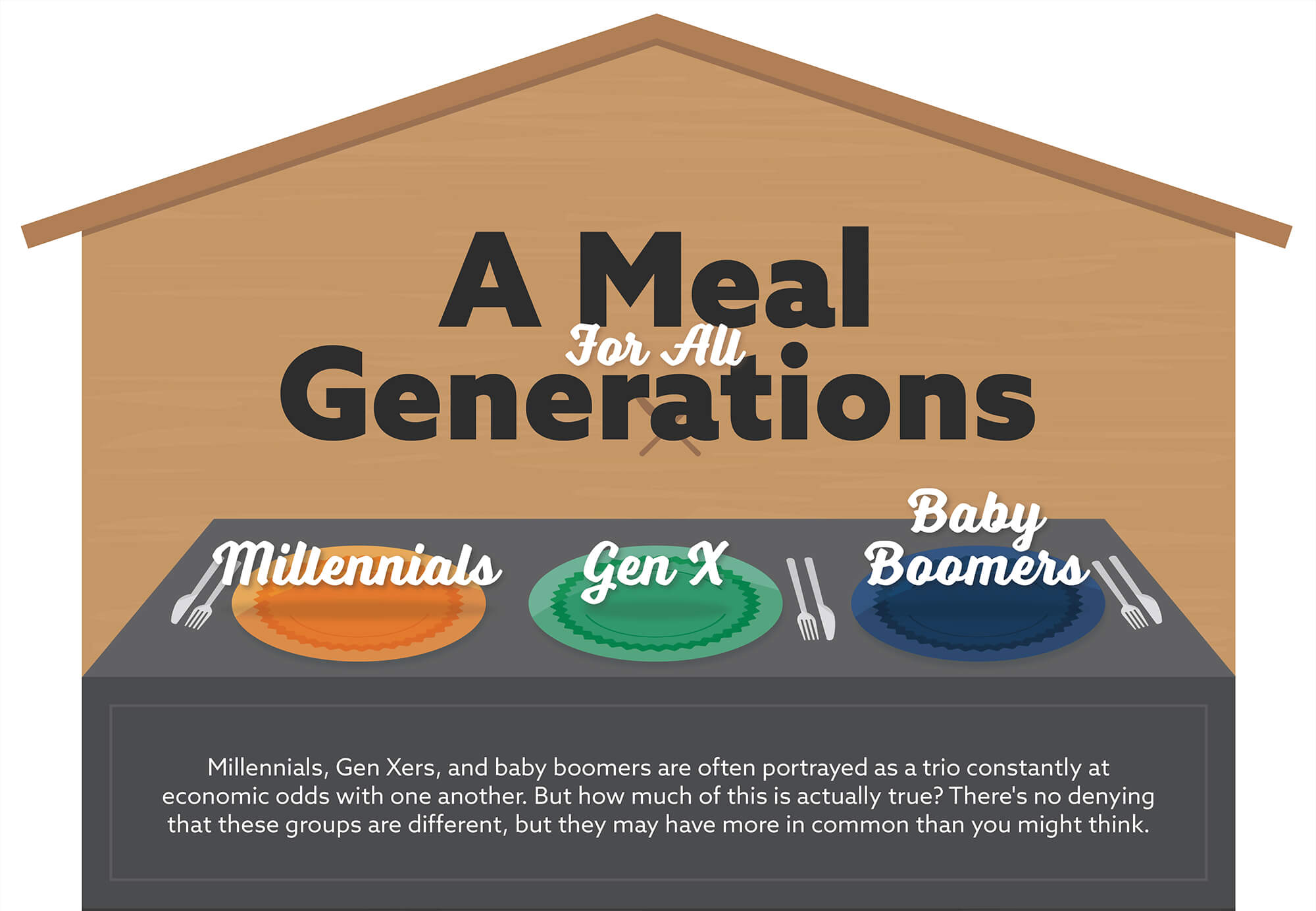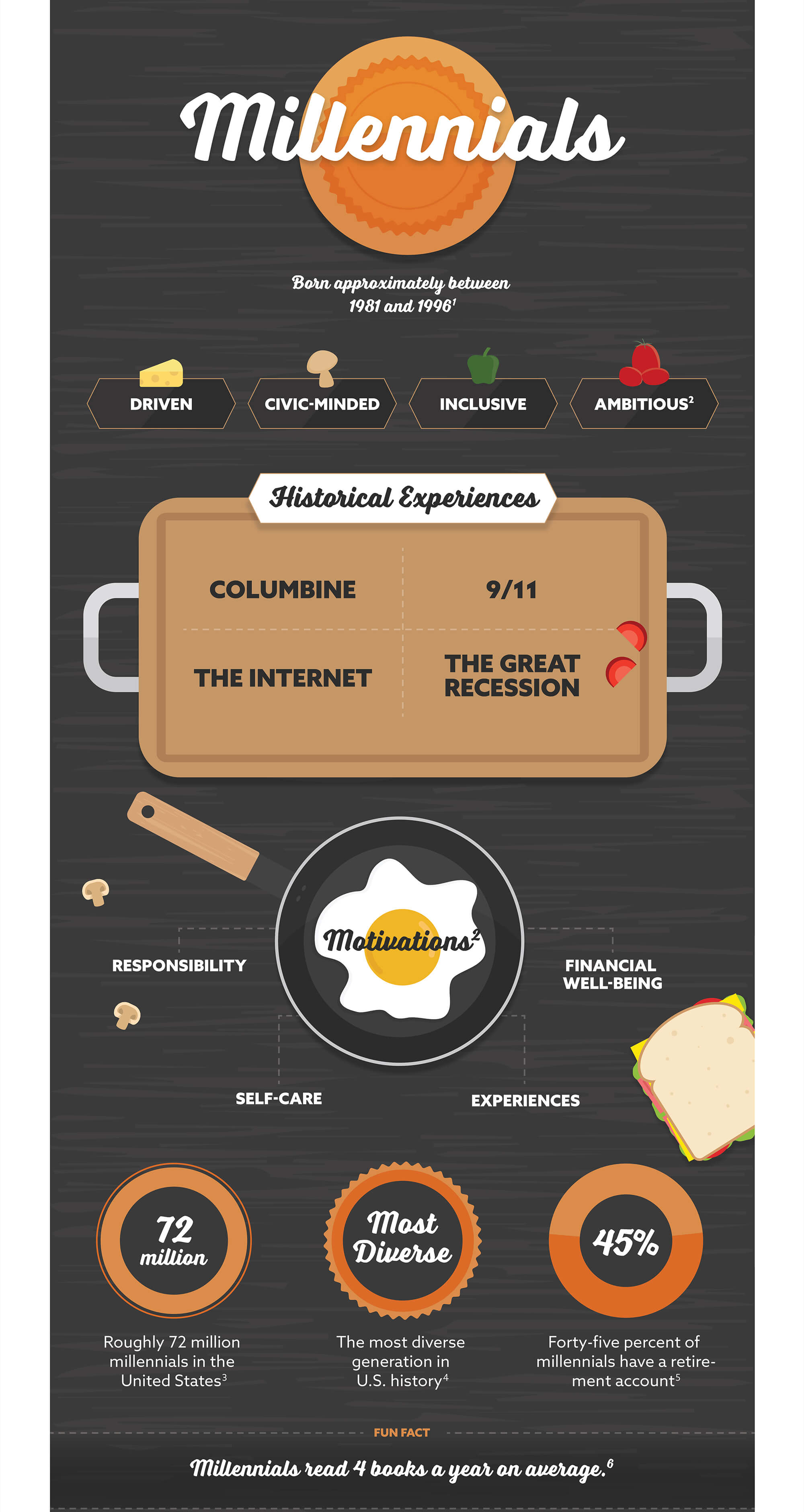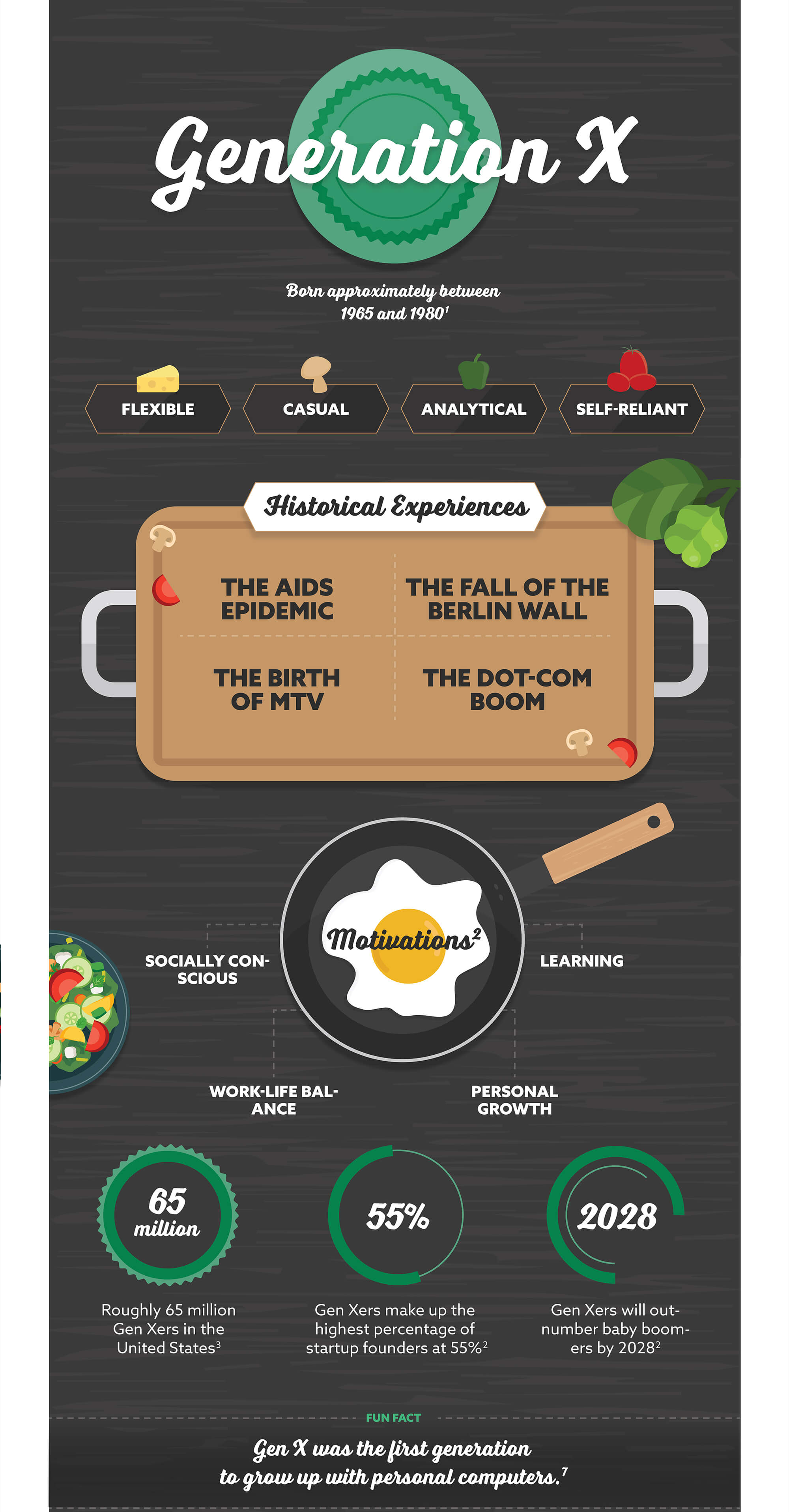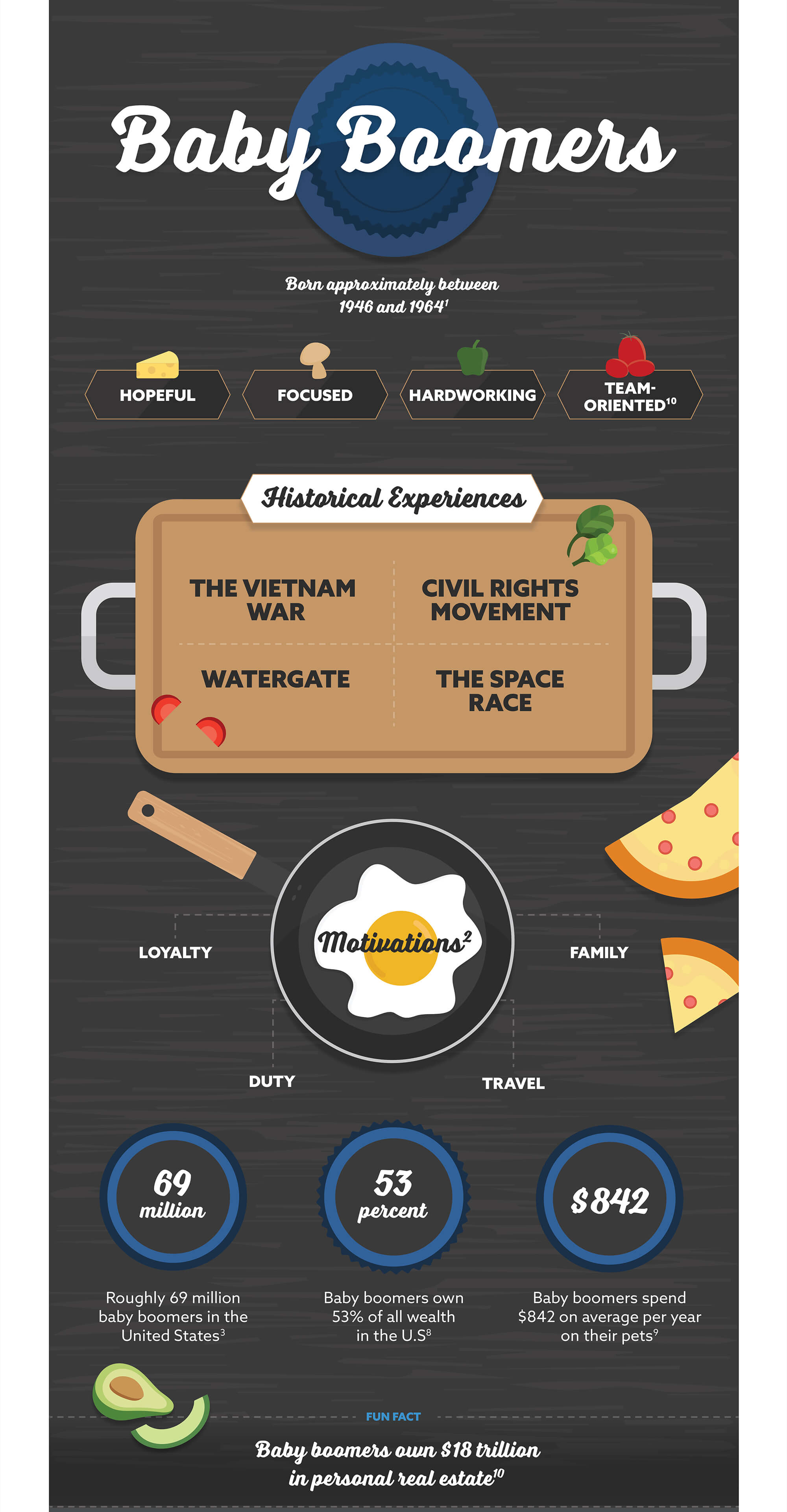 Related Content
In life it often happens that the answers to our most pressing questions are right in our own backyards.
Medicare Part C allows you to choose a Medicare Advantage plan. This article will help you decide if it's right for you.
Use this handy calendar to remember the year's most important financial dates.