Data Thieves from Outer Space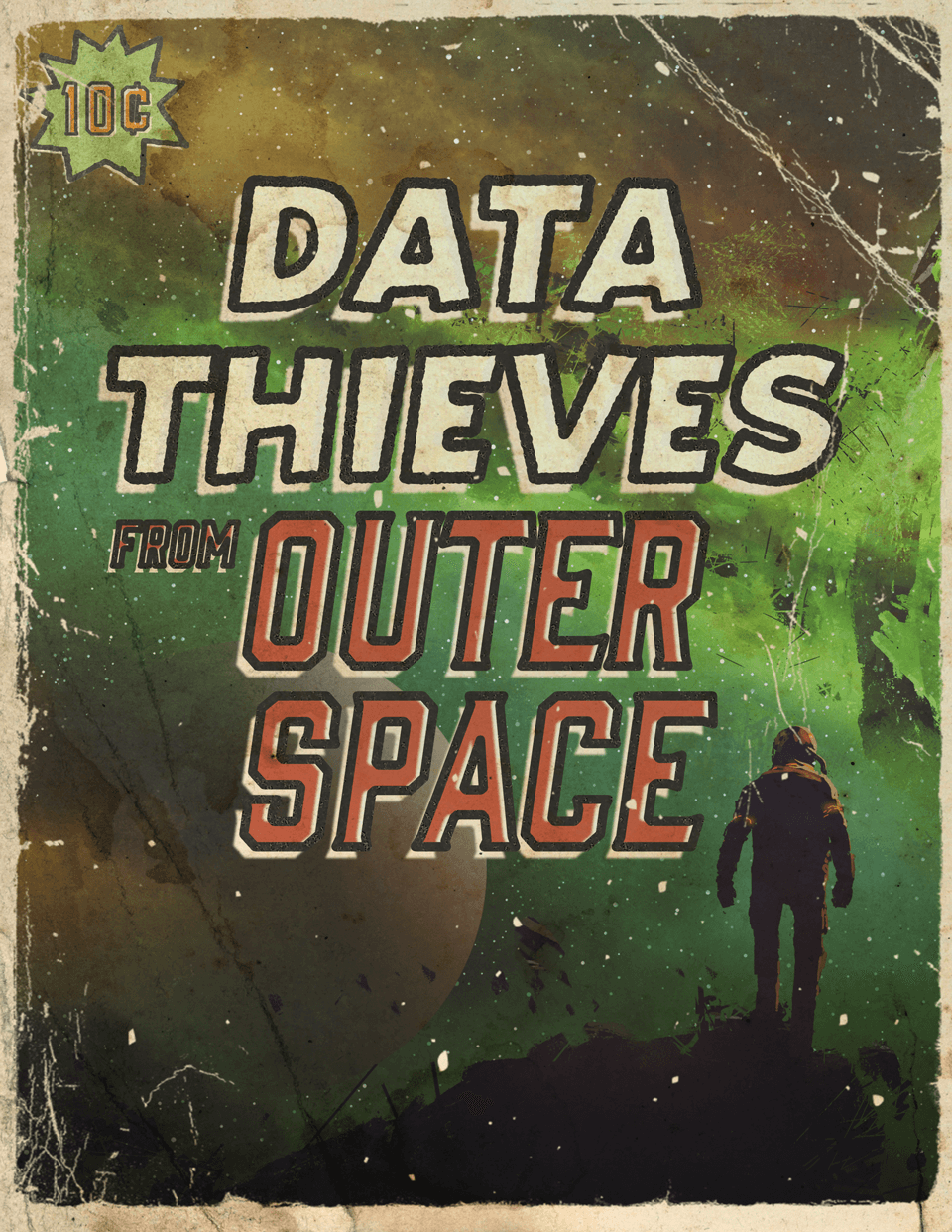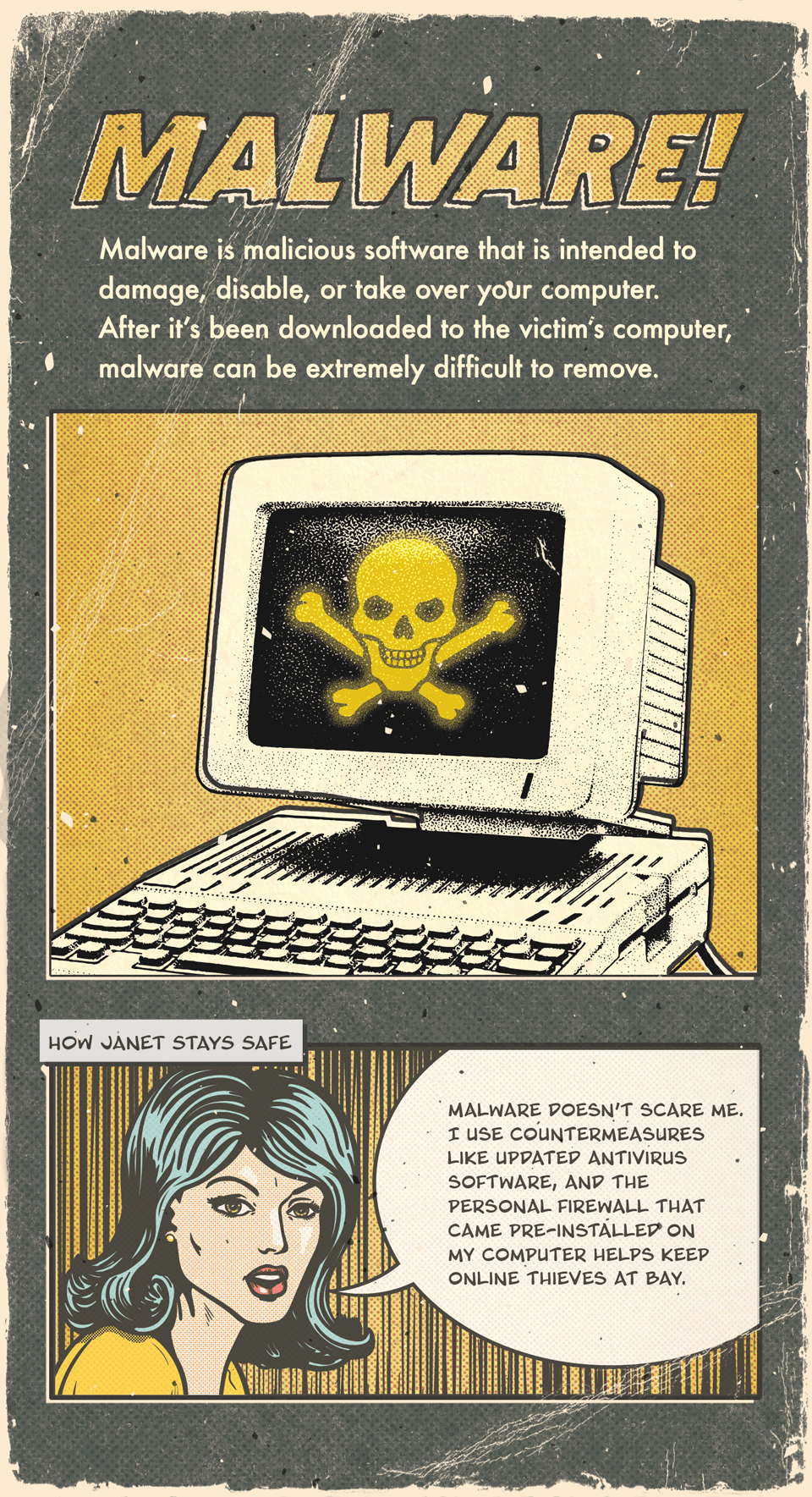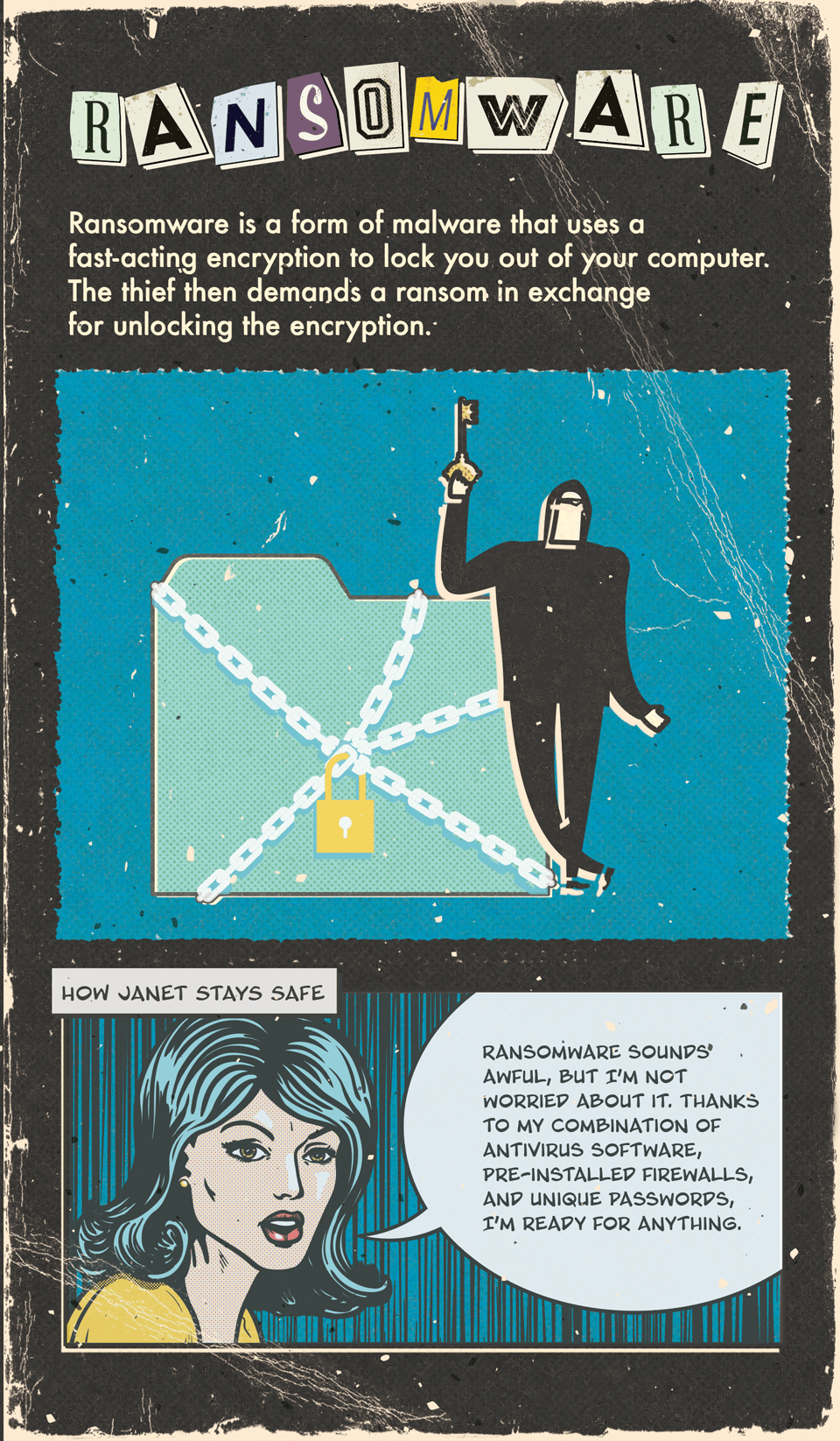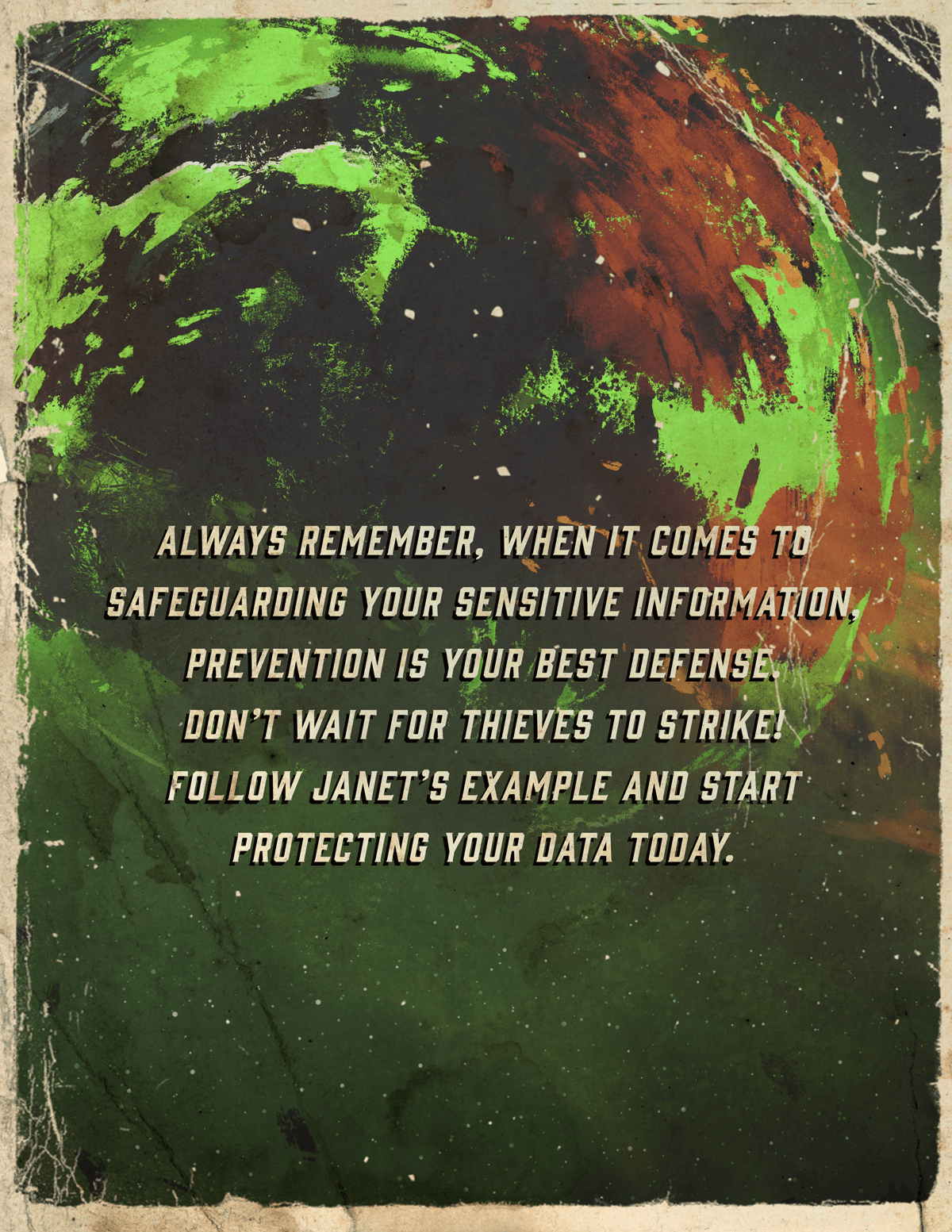 Related Content
Your liability for damages that occur when a tree on your property falls on your neighbor's property is not clear cut.
The second iteration of the SECURE Act brings forward several changes to the world of retirement.
Gun owners need to make sure that their homeowners policy covers the full value of their firearm(s) as personal liability.