How to Conquer the World - 5 Financial Strategies for Savvy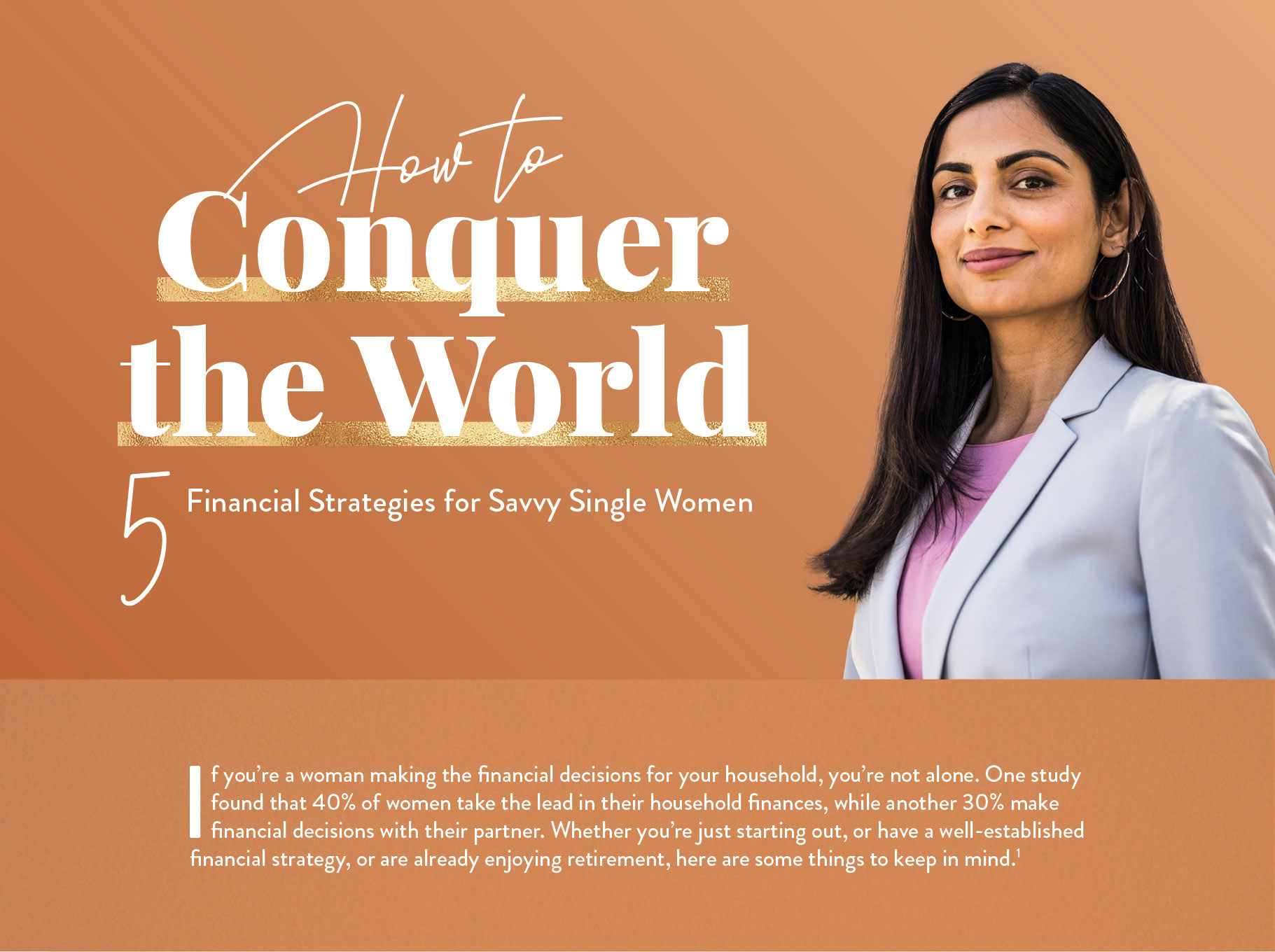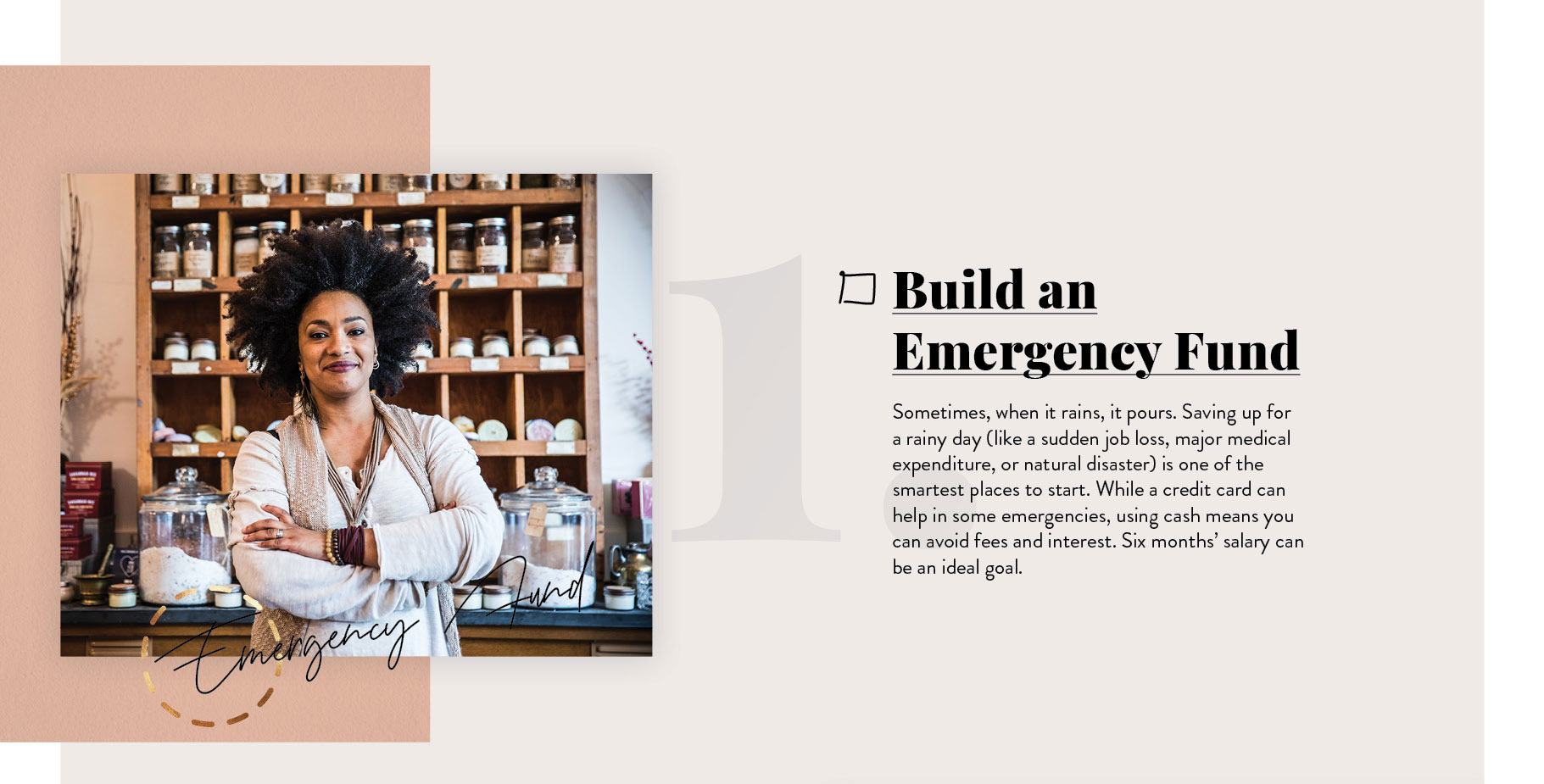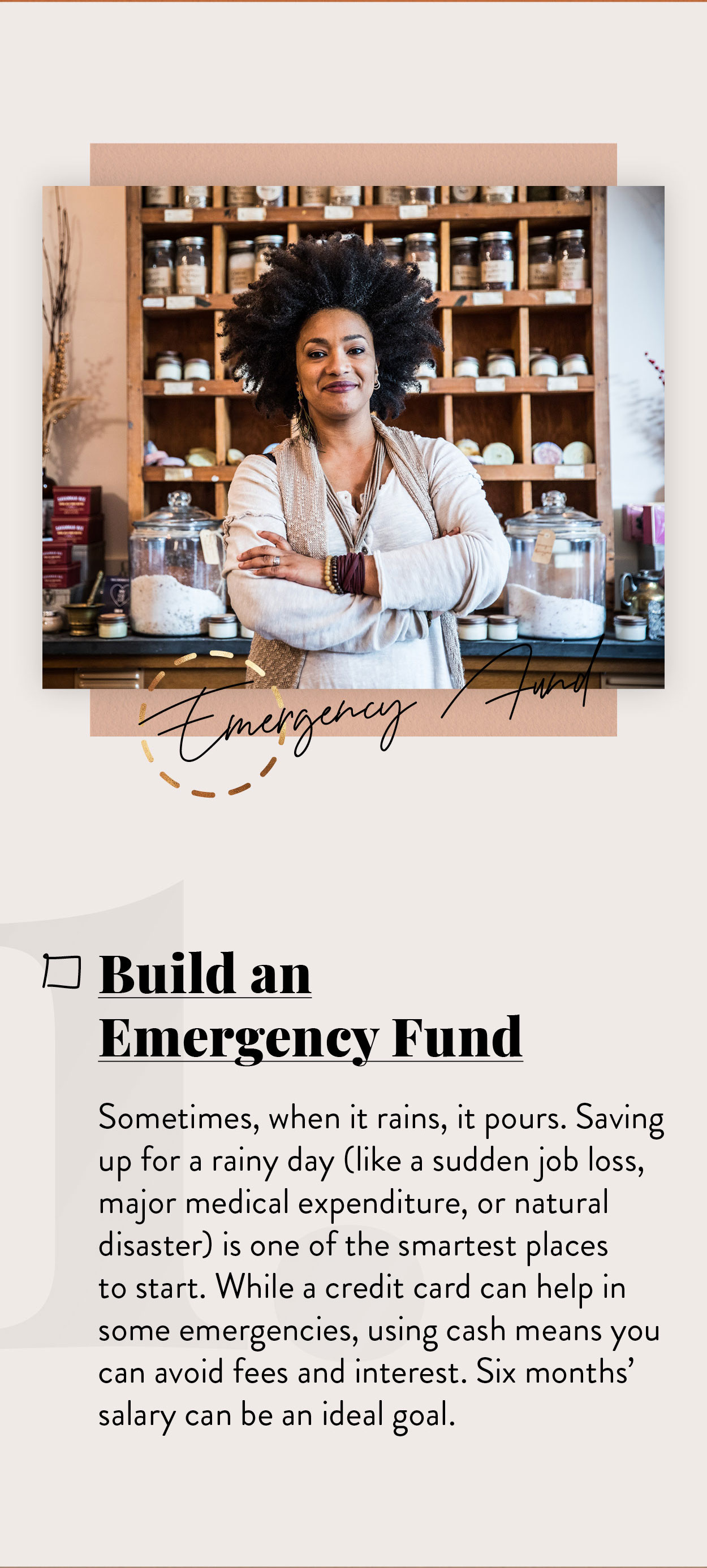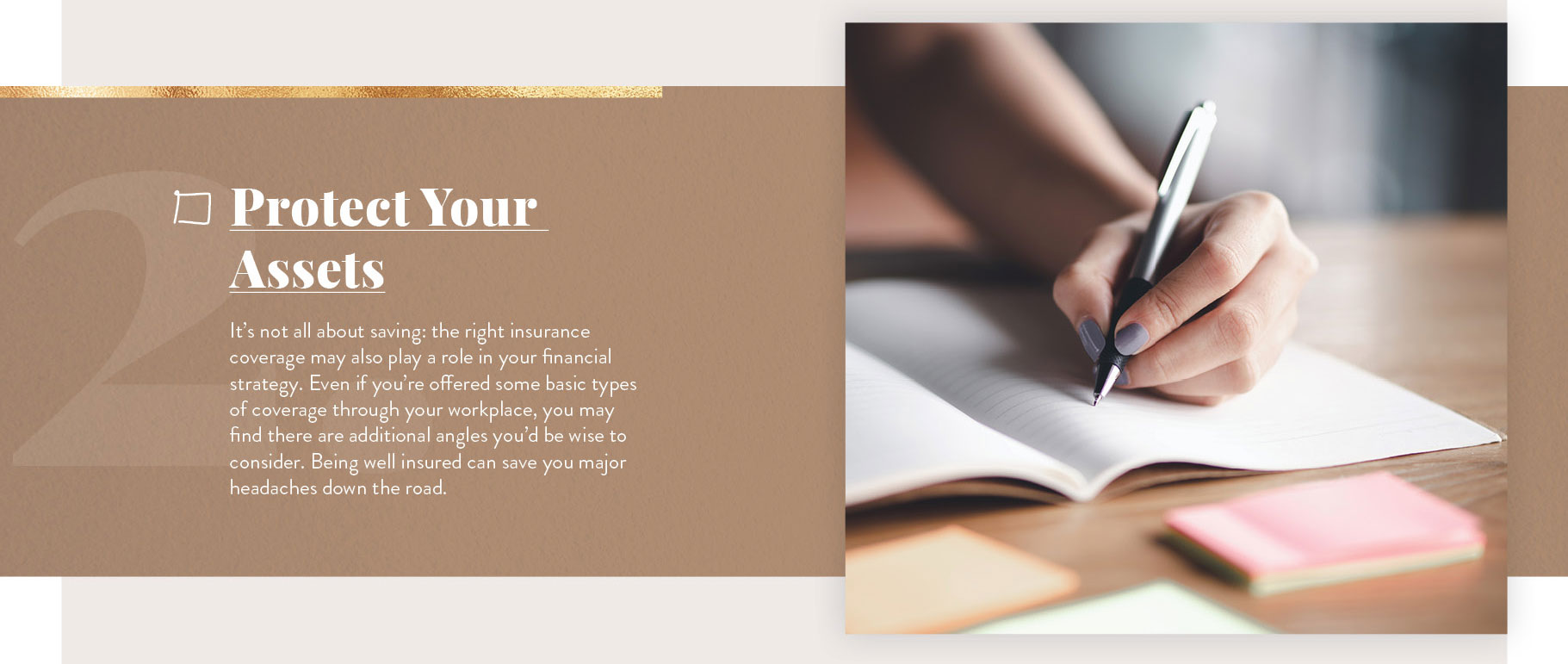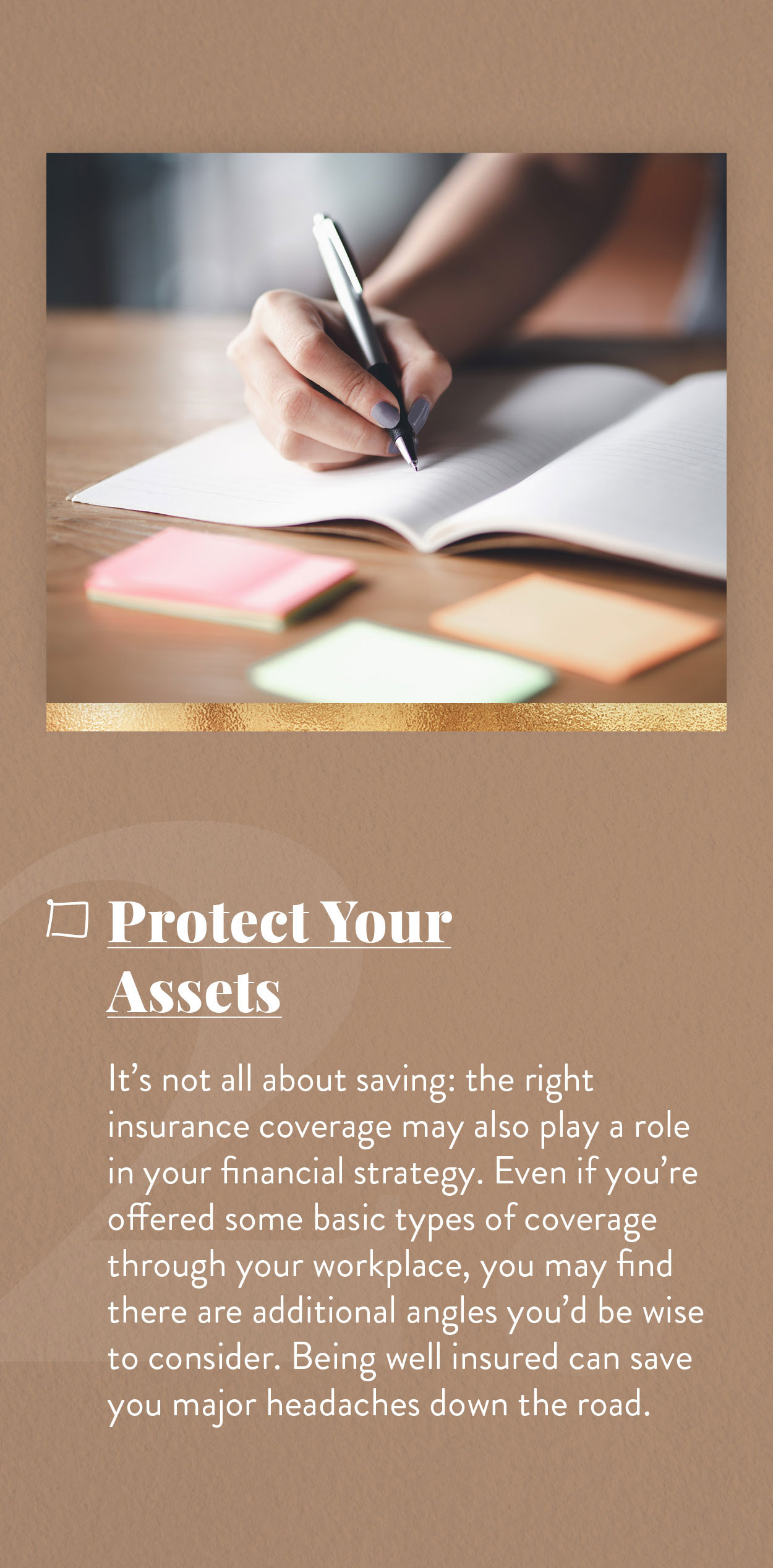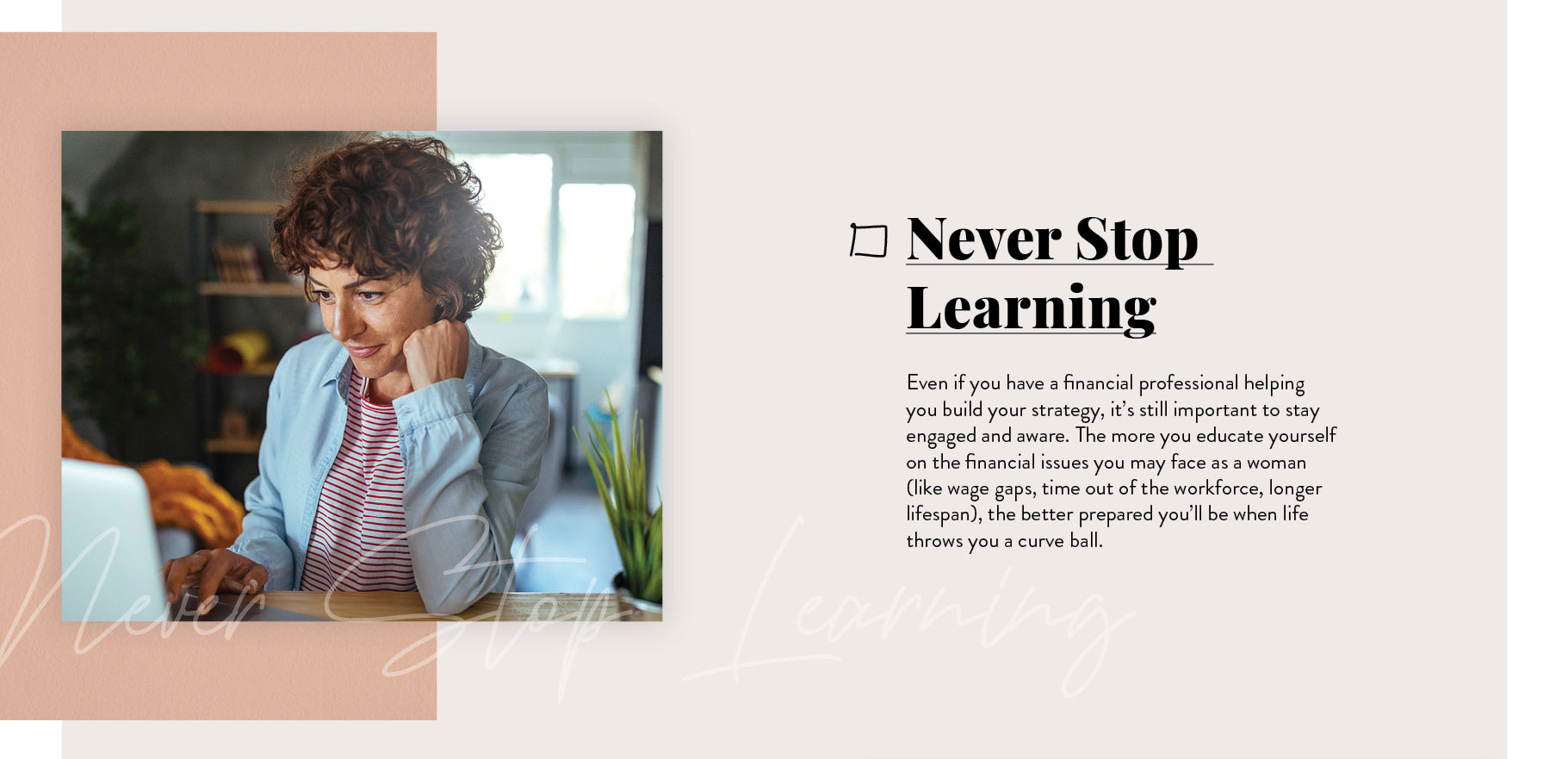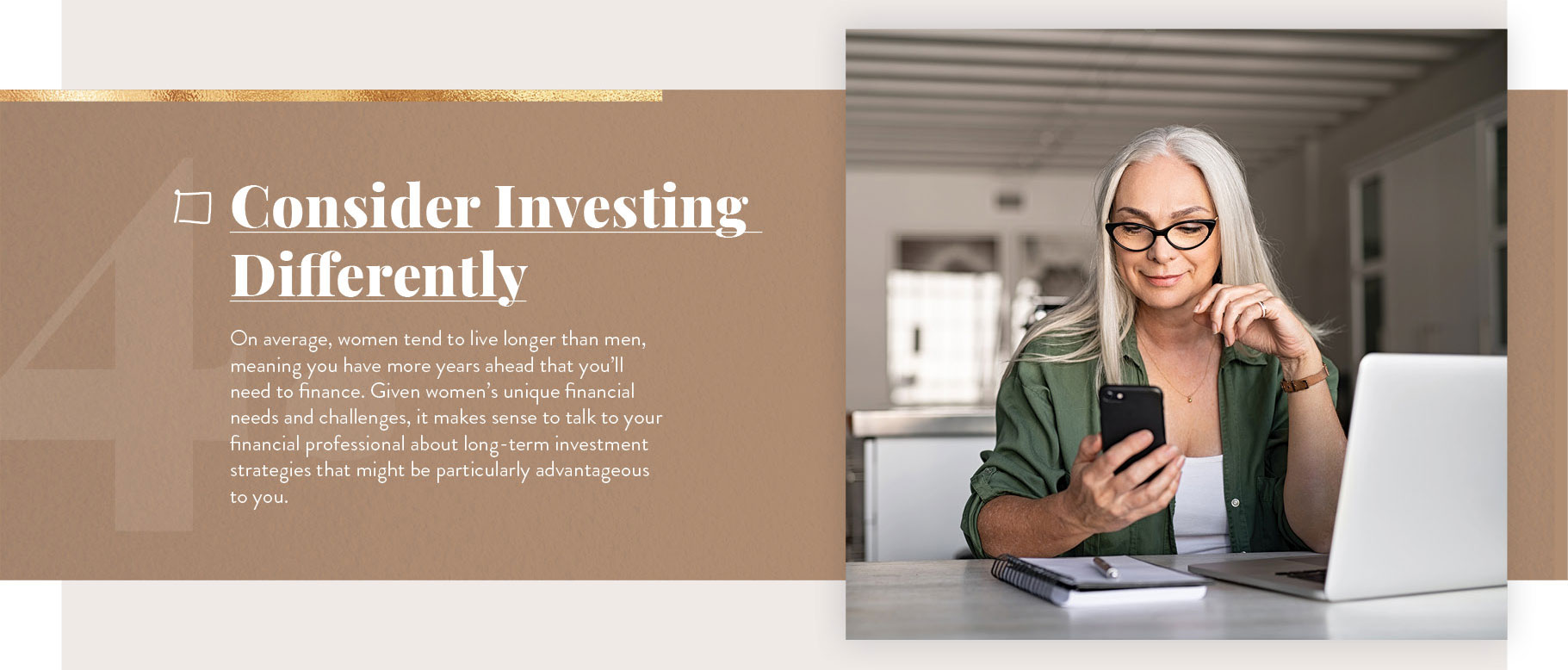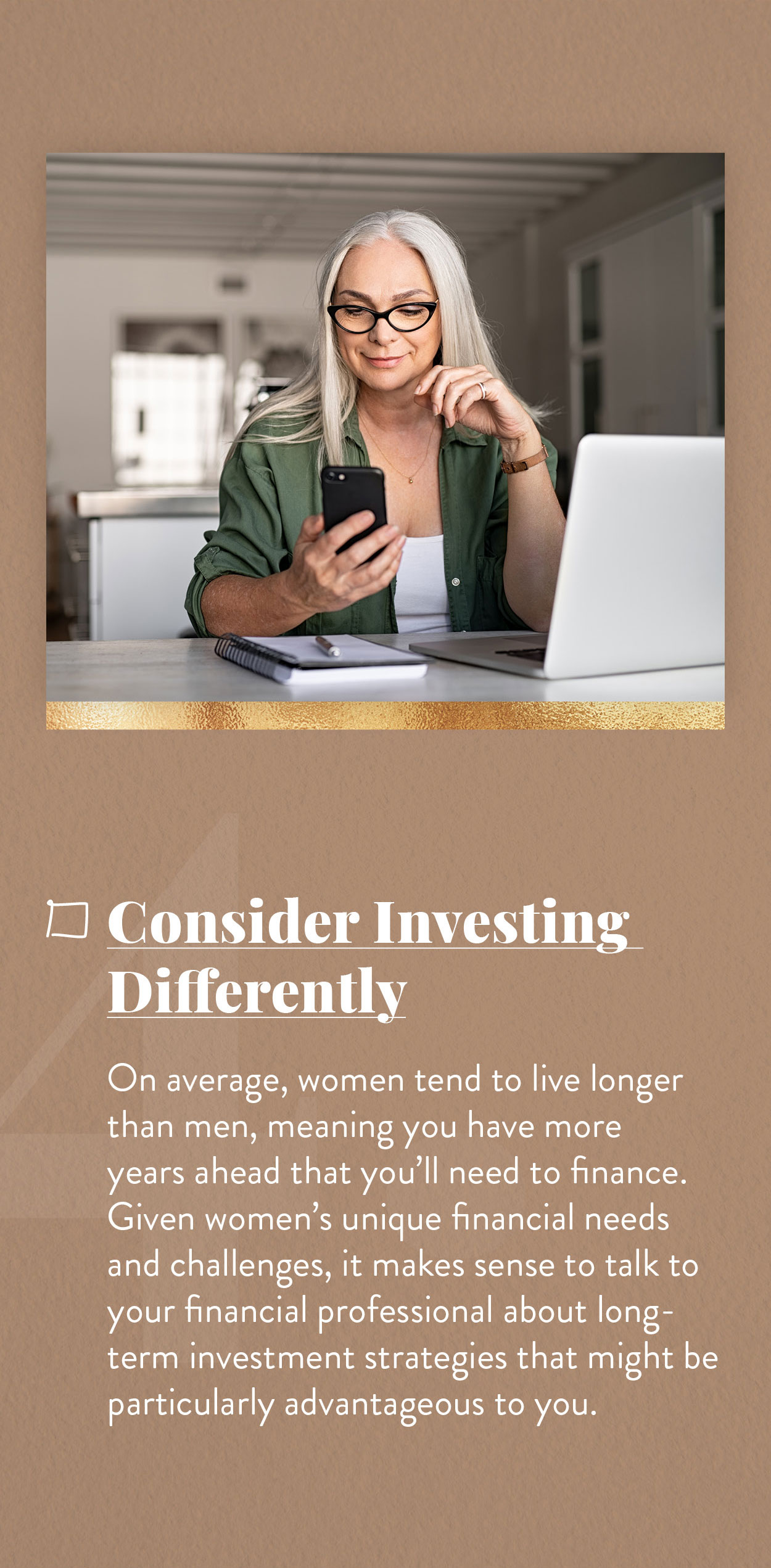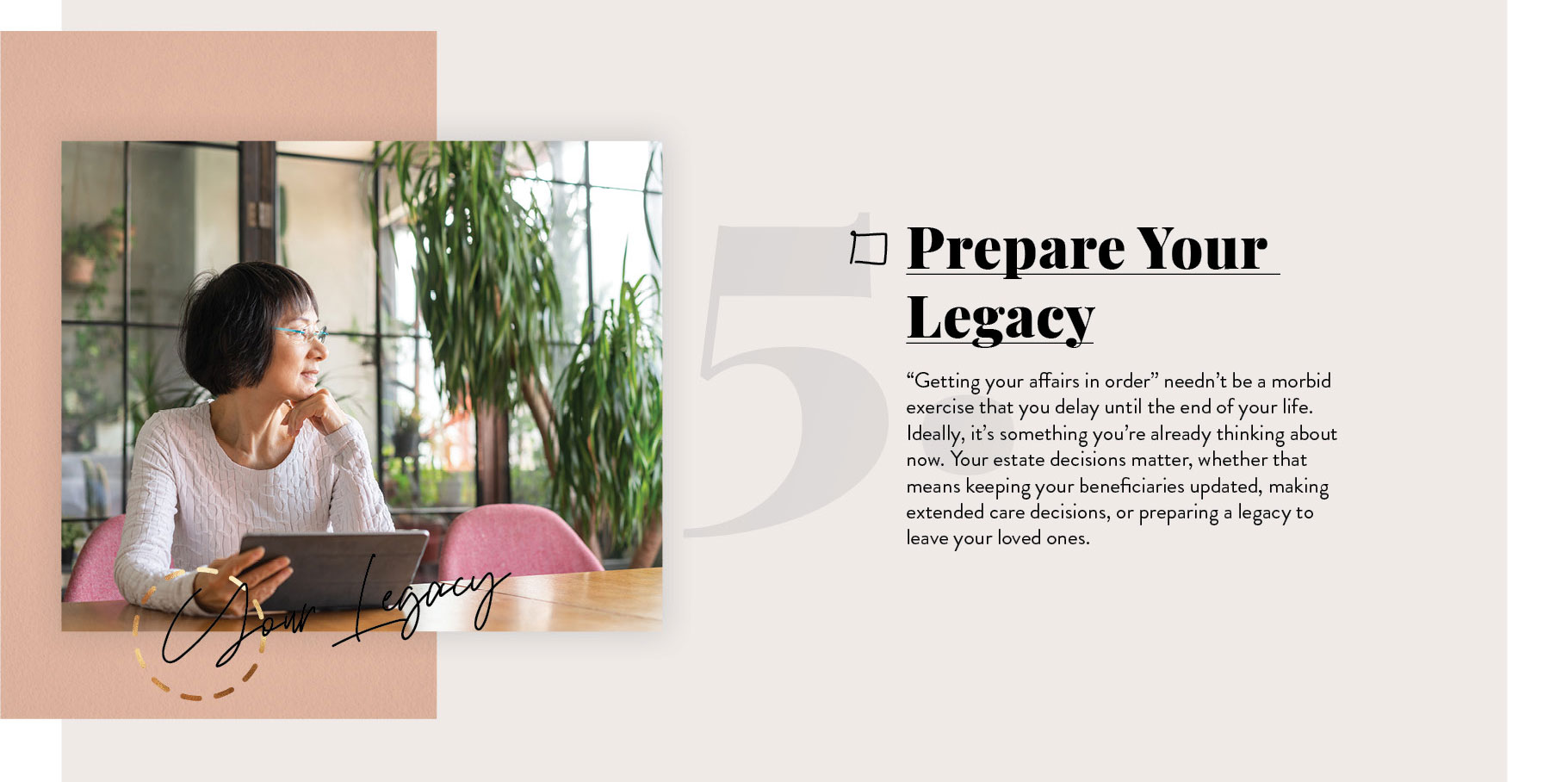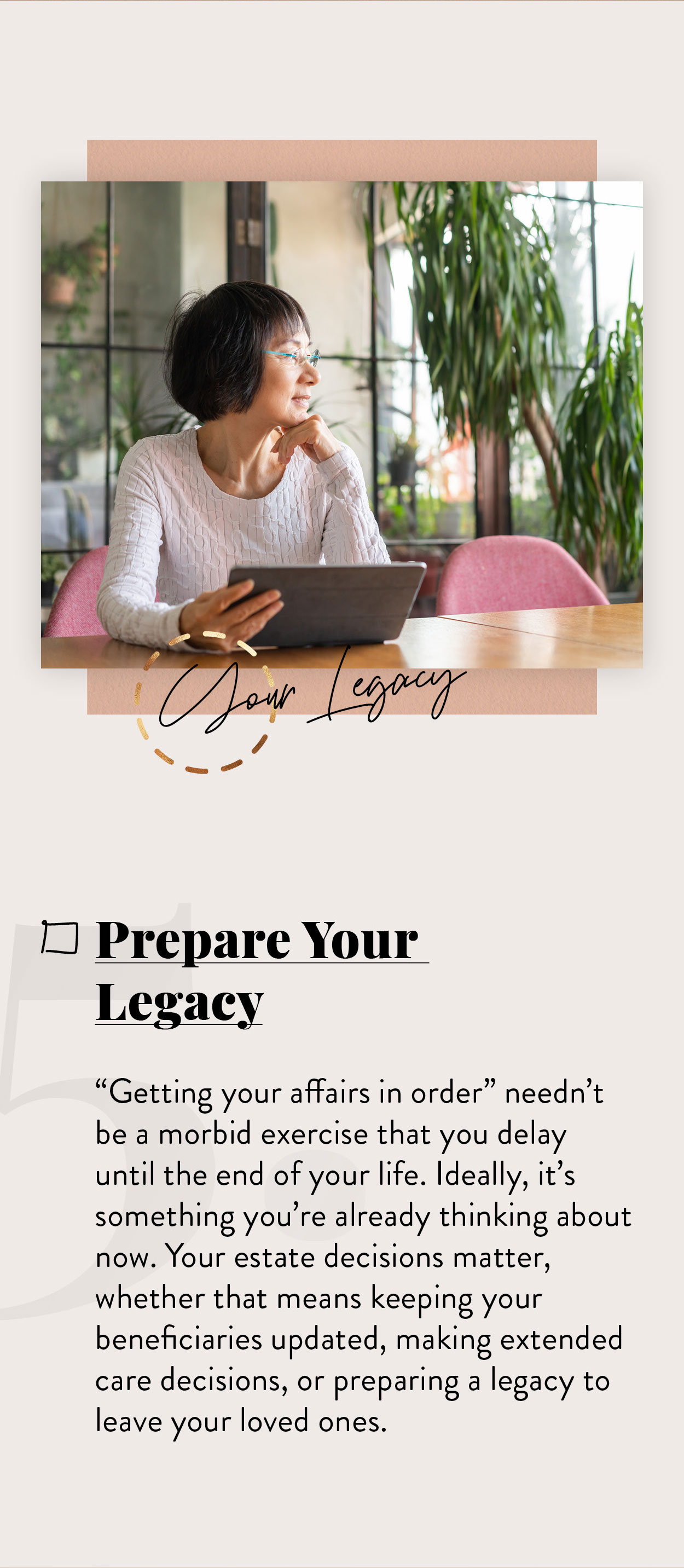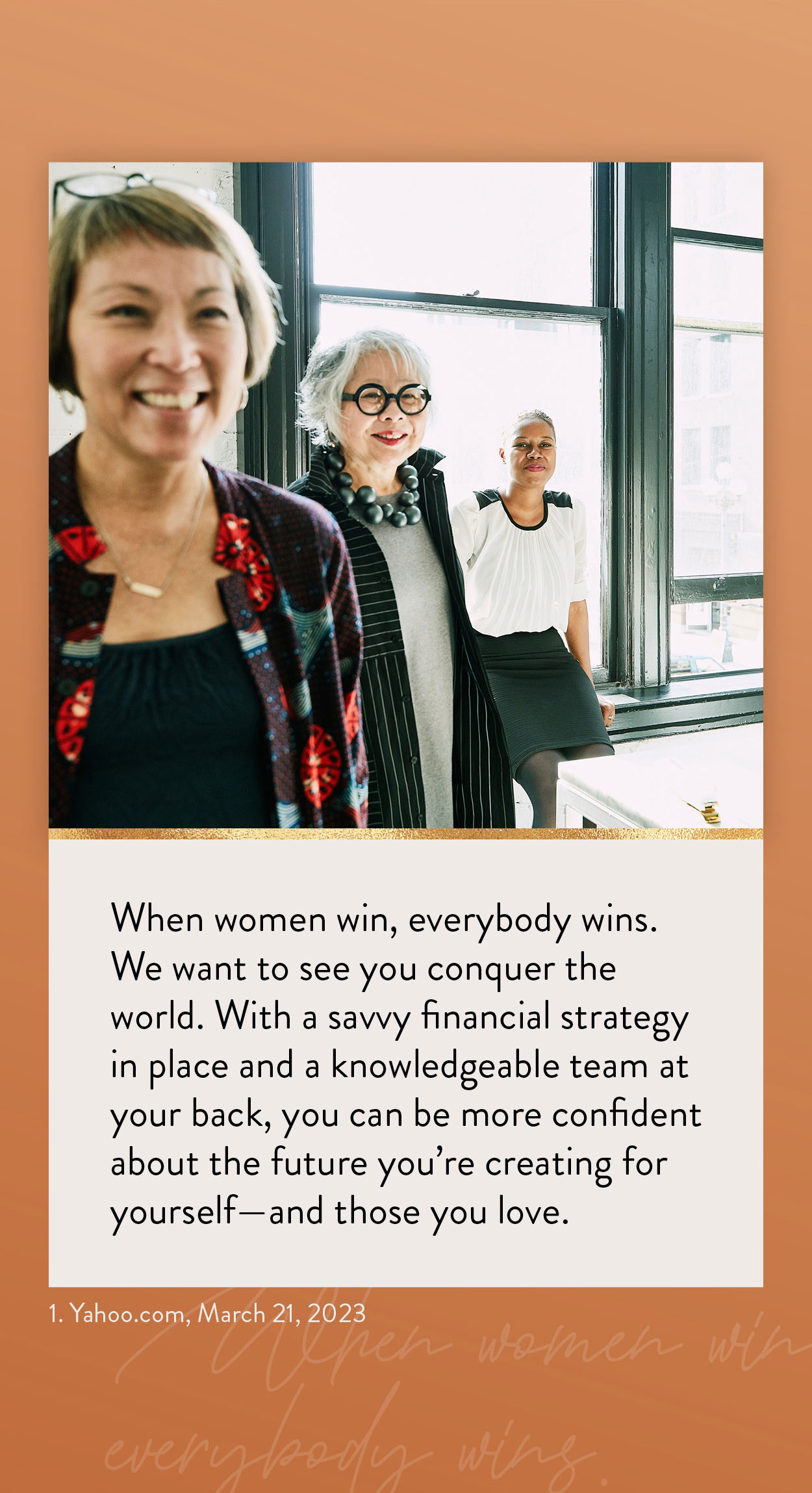 Related Content
Tulips were the first, but they won't be the last. What forms a "bubble" and what causes them to burst?
This video discusses issues related to your retirement accounts when you move on from your job.
Millions faithfully file their 1040 forms each April. But some things about federal income taxes may surprise you.