Life Insurance Myths: Debunked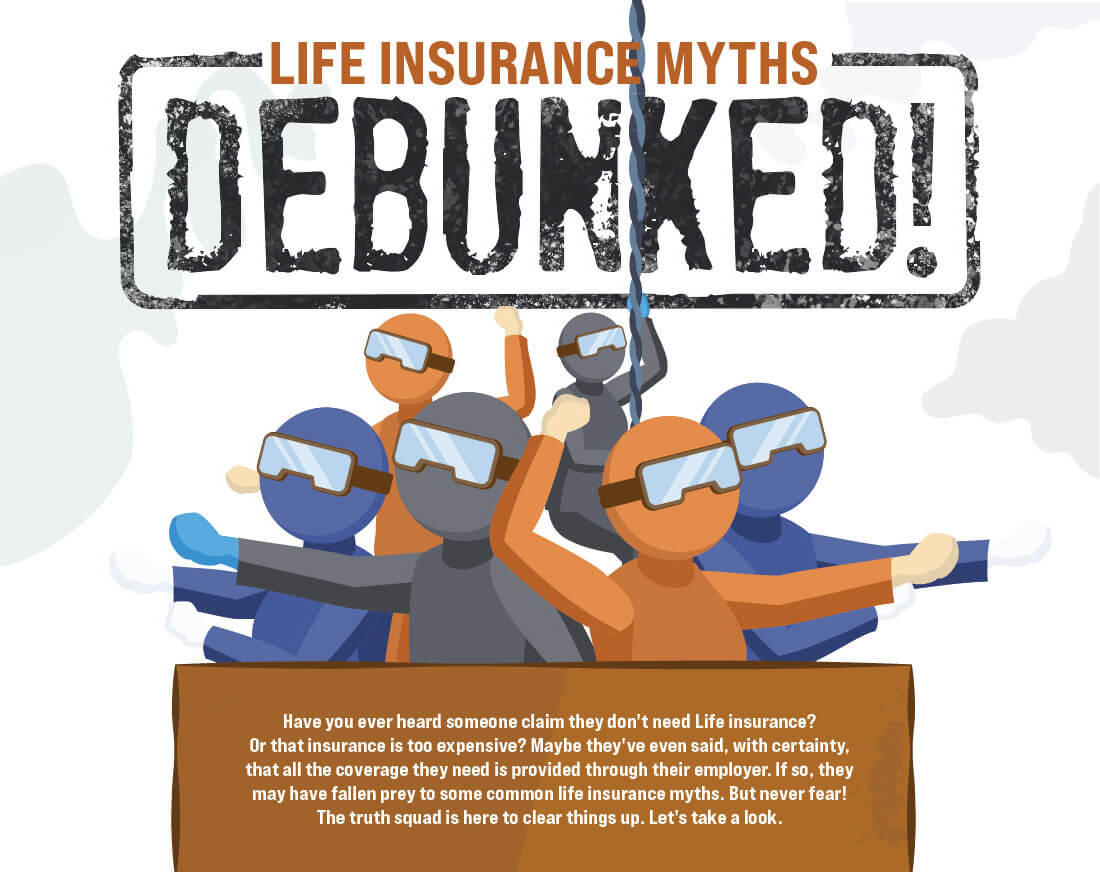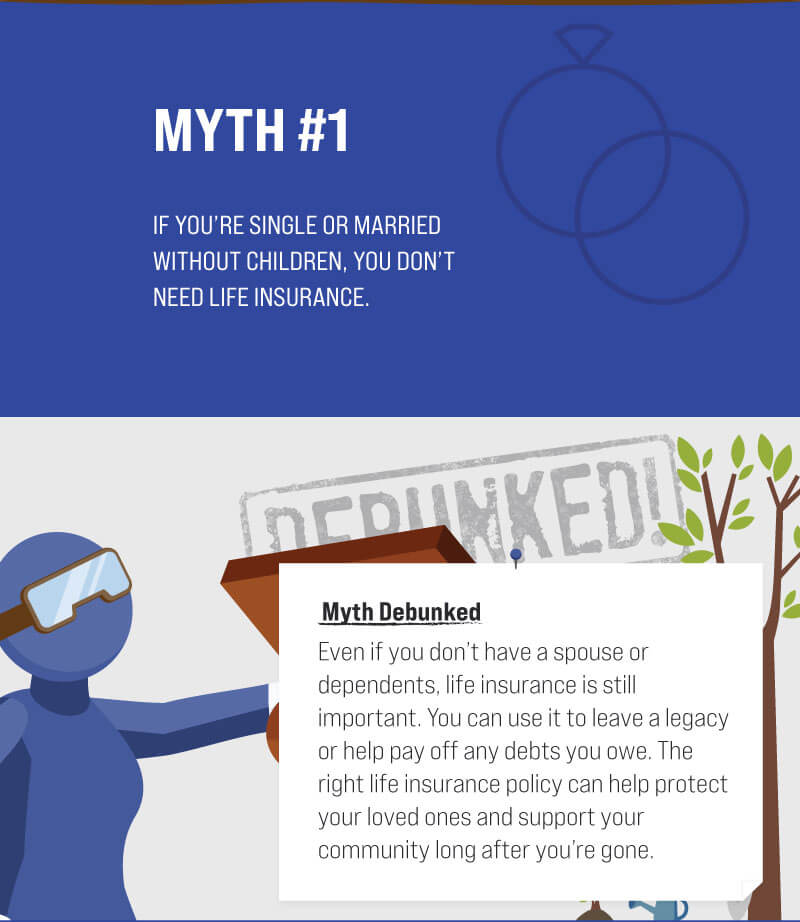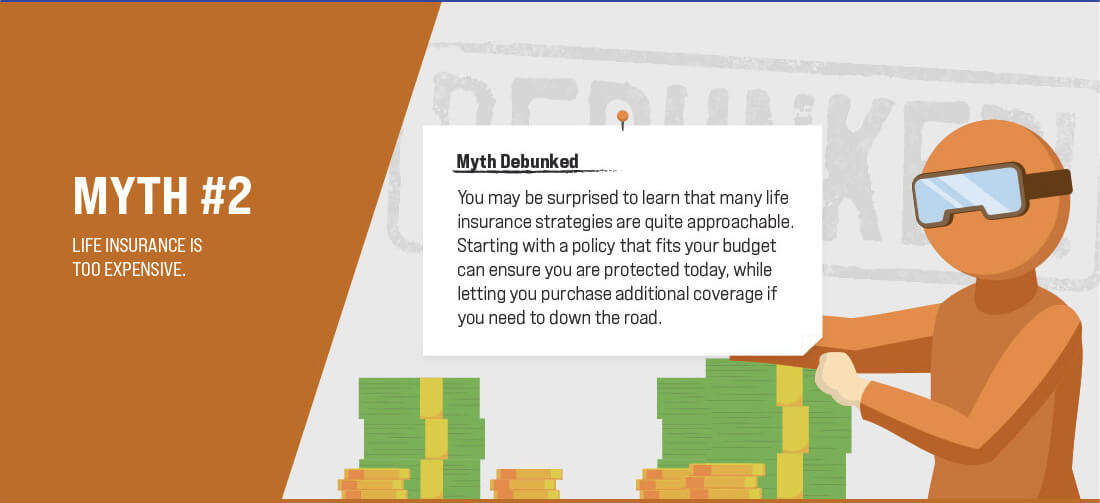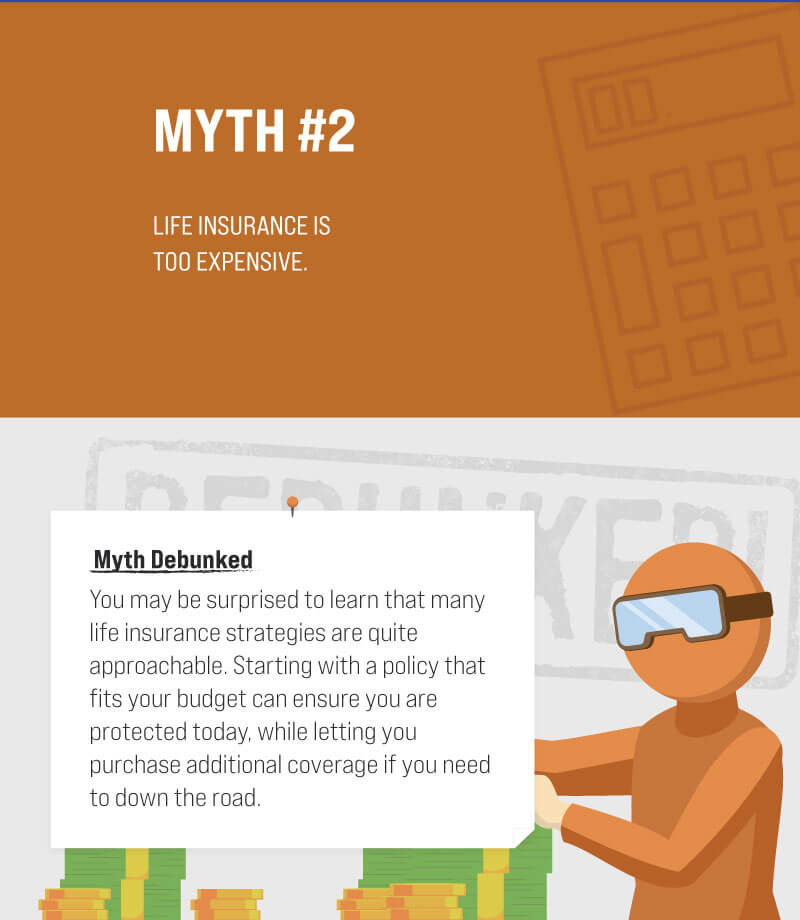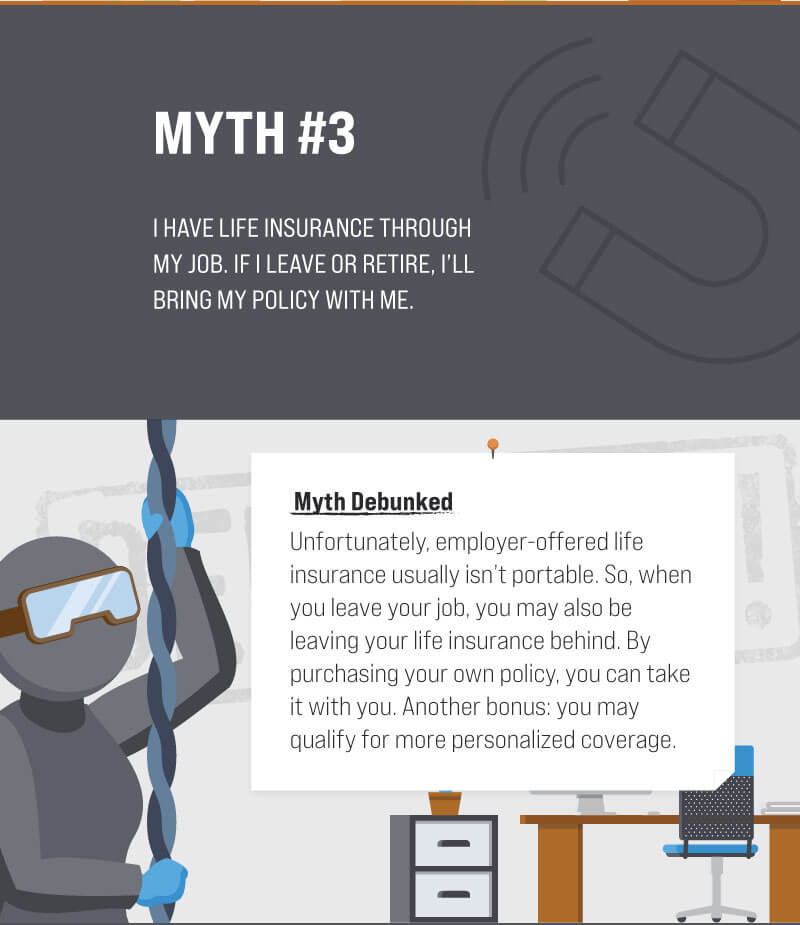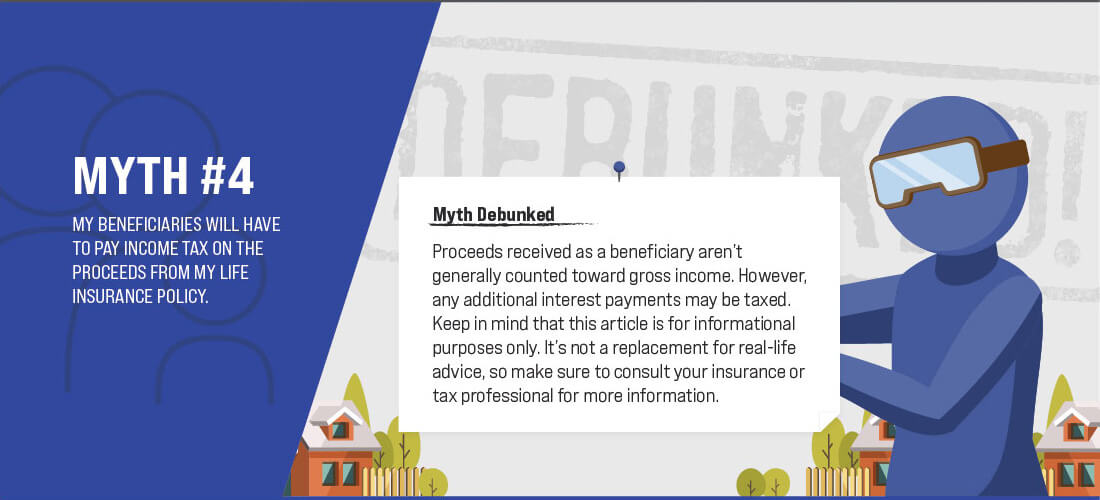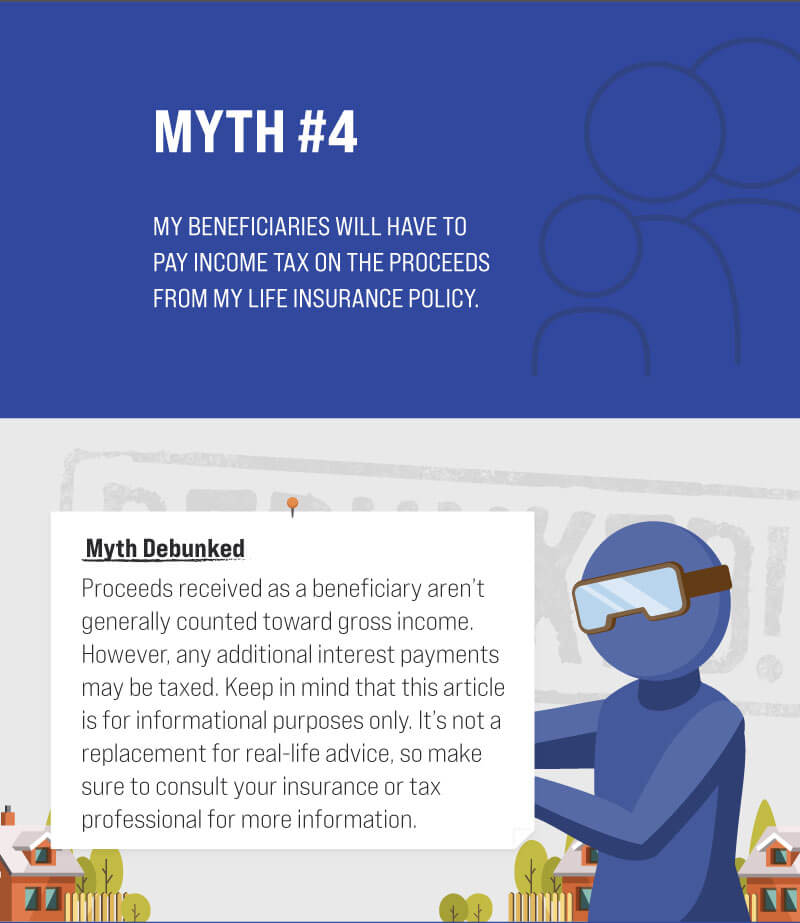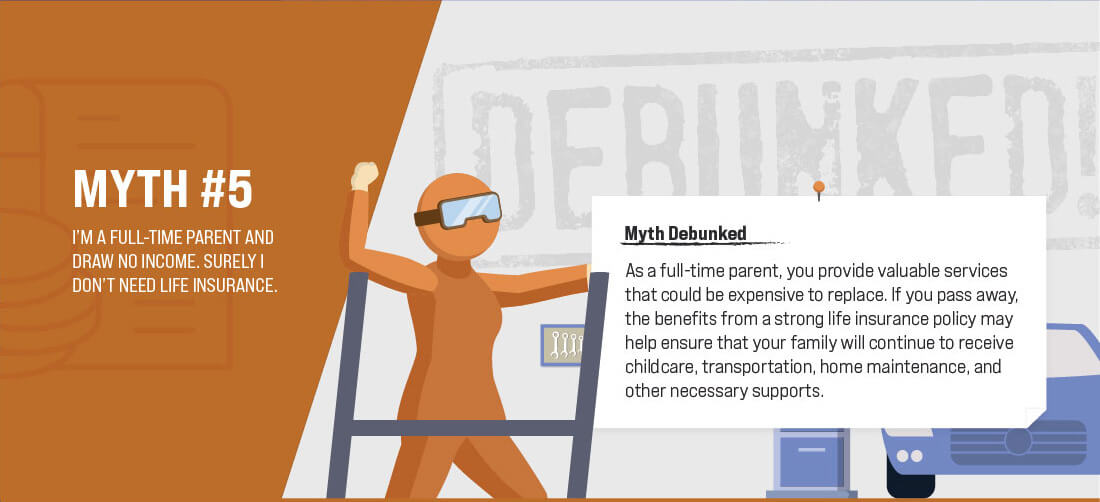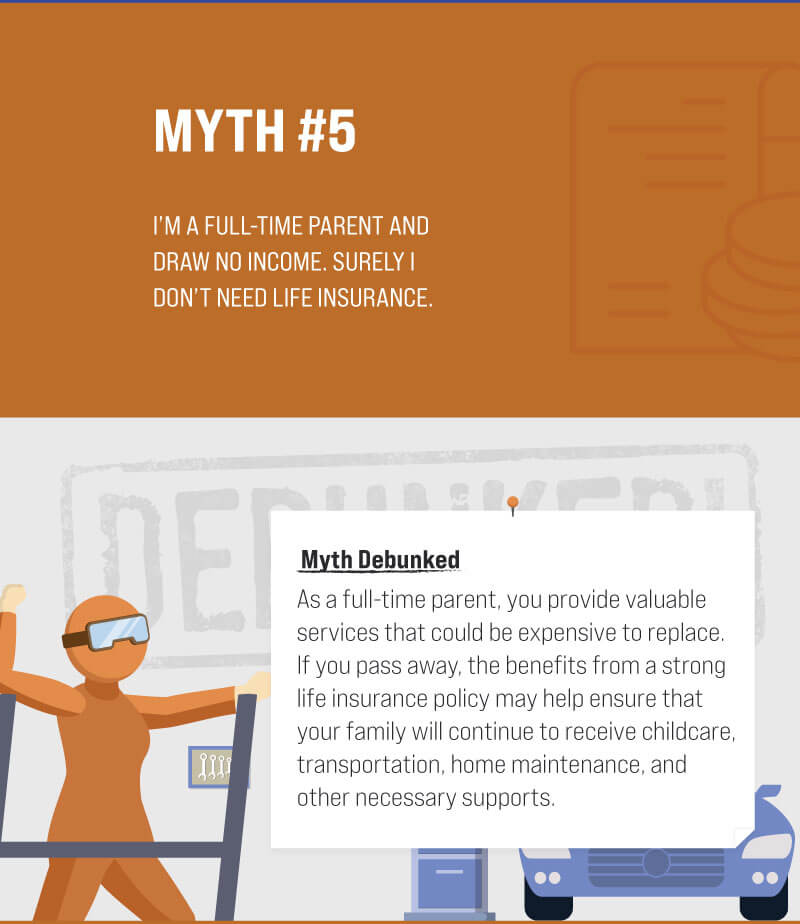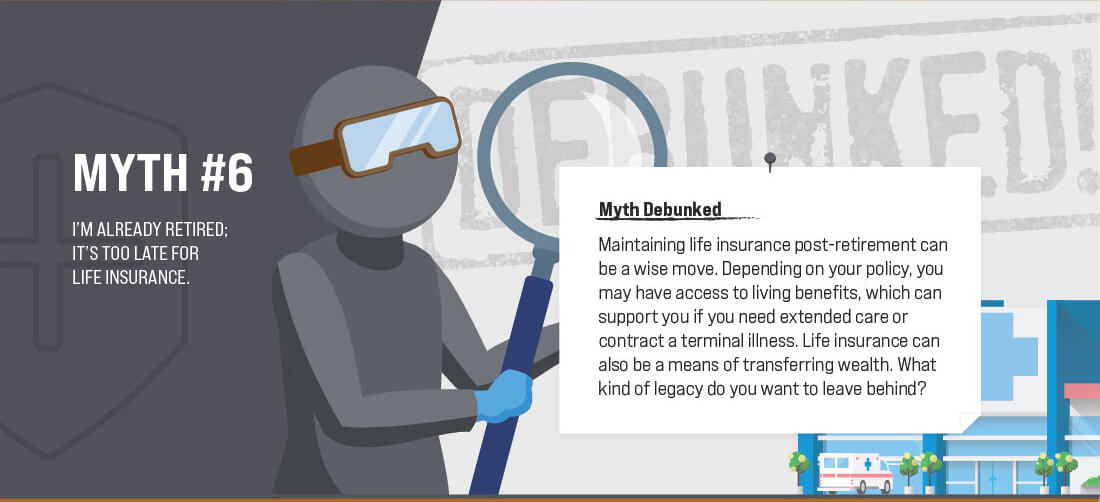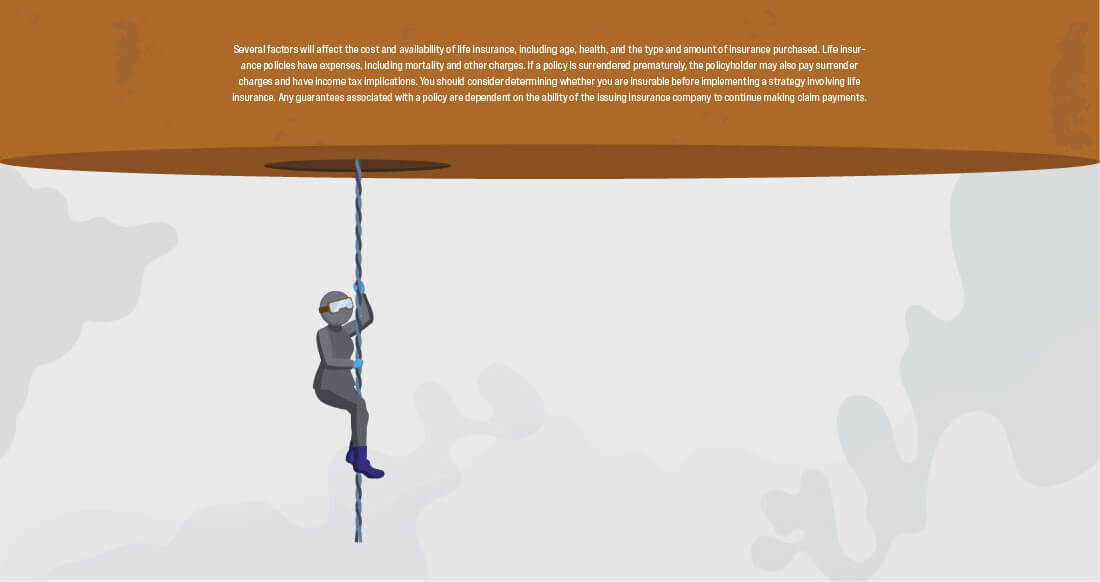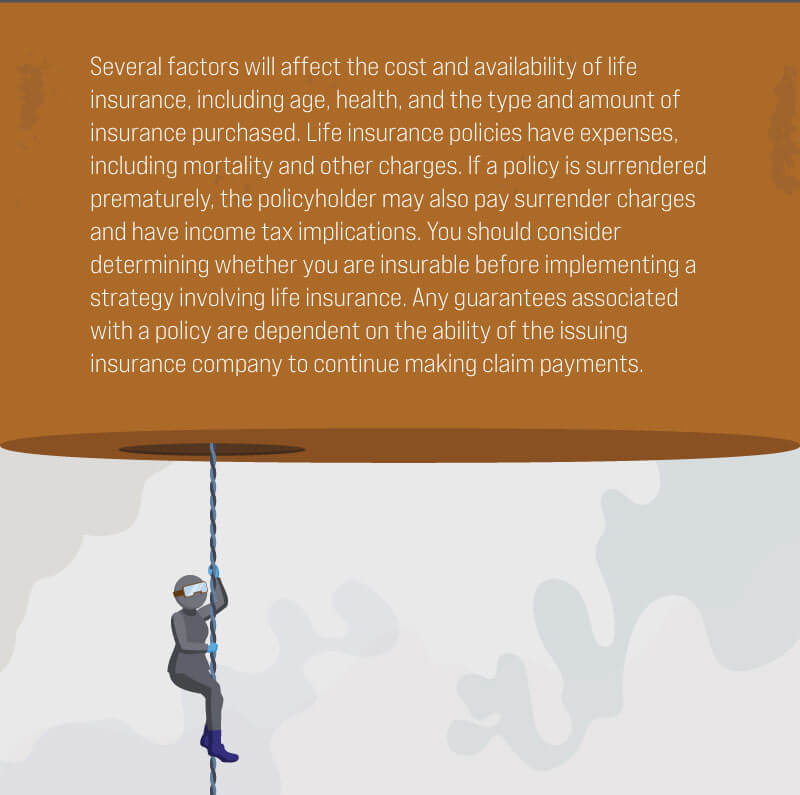 Related Content
Tulips were the first, but they won't be the last. What forms a "bubble" and what causes them to burst?
The impact that Artificial Intelligence (AI) tools can have on retirees with a consulting or small business venture.
Emotional biases can adversely impact financial decision making. Here's a few to be mindful of.